Goldman Sachs slashed its growth estimate for the S&P 500 by nearly 5% on Tuesday. The firm now sees the broadest measure for U.S. stocks reaching 2000 by year-end, which would equate to year-over-year decline of 3%.
Although the firm is optimistic that stocks will rebound to 2100 next year, the immediate trouble spots for the global economy carry a lot of risk. Here are five excerpts from Goldman's report that may make investors climb a wall of worry.
1. Economic Growth is Slowing Everywhere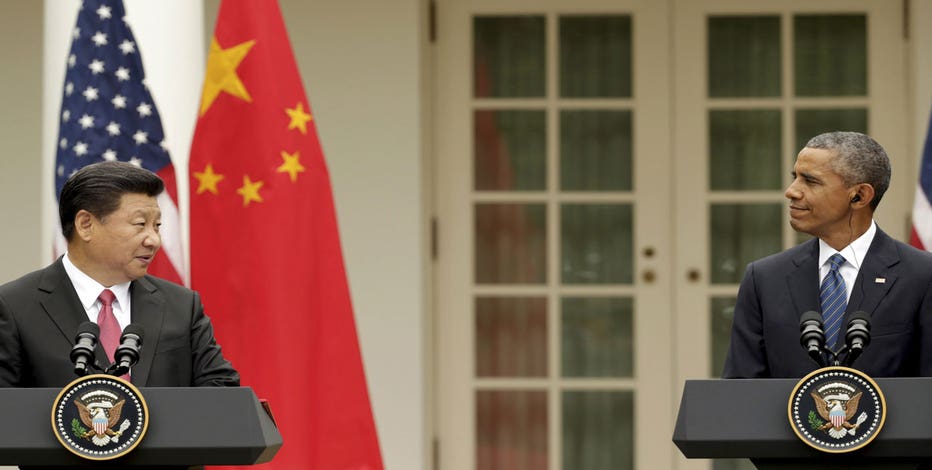 ---
Global economies are not growing as fast as we thought says Goldman. The U.S. economy is now expected to grow 2.4% revised down from 2.8%. Excluding the U.S., global growth has been ratcheted down to 3.7% from 4.3%. One of the biggest headwinds is China's economic growth which Goldman describes as "much slower than we previously assumed."
2. Brent's Bust Up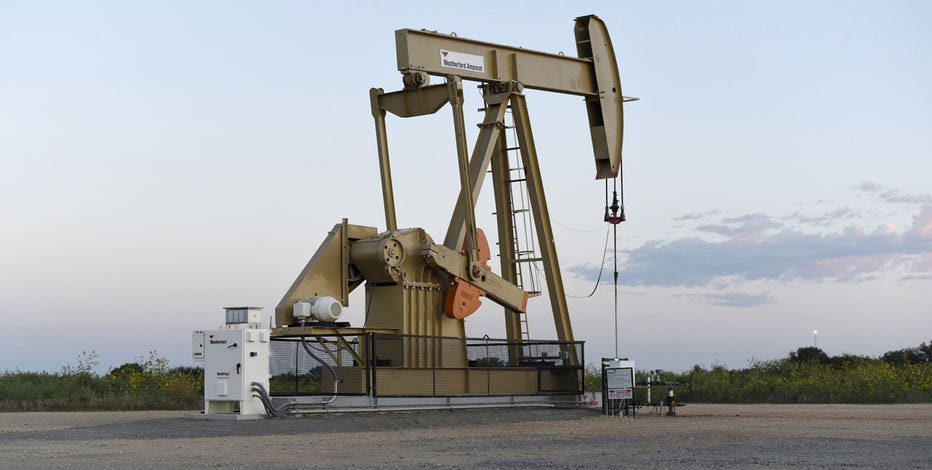 ---
Brent, the global benchmark for crude, has tumbled about 25% since June. As the firm aptly notes, the "outlook for future gains has diminished." As you may recall, in early September, the firm's commodities team cut estimates for both Brent and West Texas Intermediate (WTI) crude adding that prices could hit $20 a barrel. The firm is pessimistic on the rest of 2015 and 2016 as largely due to plenty of supply.
3. Washington D.C. Dysfunction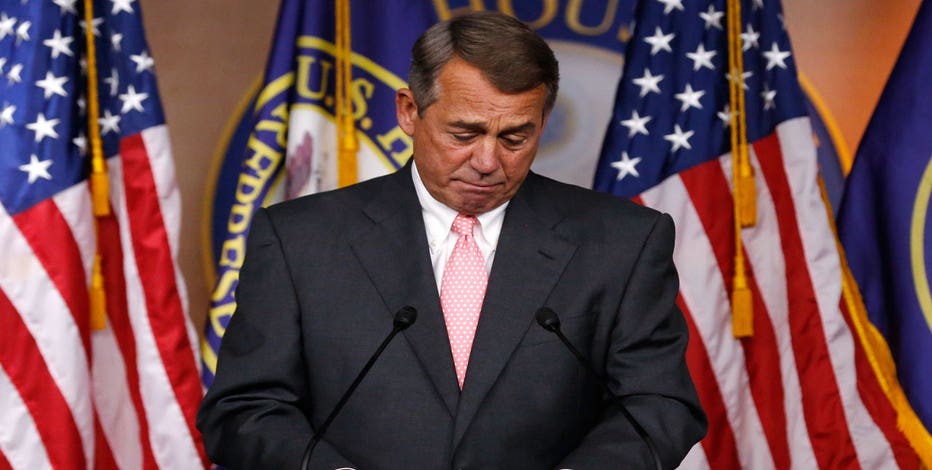 ---
The daily dysfunction of Washington just took a turn for the worst last week. With the sudden resignation of Speaker John Boehner the political landscape on Capitol Hill remains unstable. As we near the Federal debt ceiling in November, Goldman says raising that ceiling will be contentious and may rattle investors.
4. December 16th Rate Hike May Hurt Stocks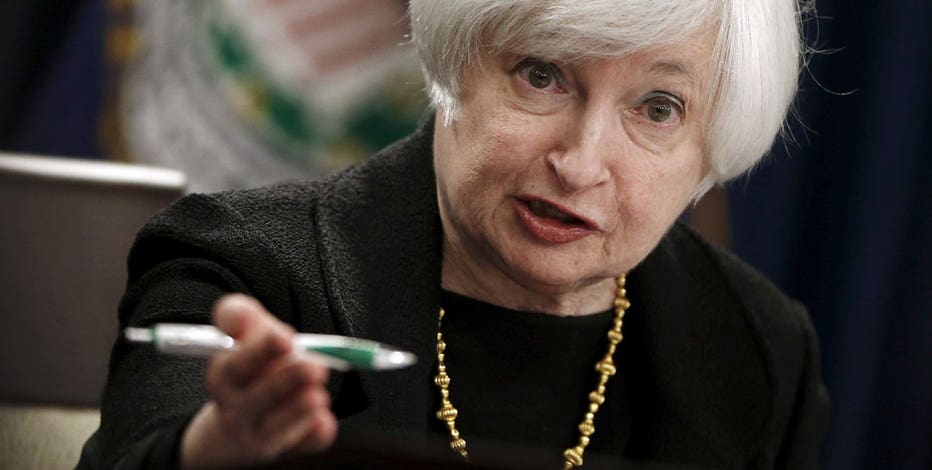 ---
The Fed will raise rates in mid-December for the first time in nine years, predicts Goldman. Historically, S&P 500 price-to-earnings multiples fell by an average of 8% during the three months following Fed "liftoff" in 1994, 1999 and 2004.
5. S&P 500 Sales Growth Turns Negative
---
For the first time since 2010, sales growth for S&P 500 companies (excluding Financials and Utilities) has turned negative and may "shrink 3% in 2015" according to Goldman estimates. While energy is the biggest drag, the firm is predicting a rebound of 5% in 2016.