Goldman Slashes Its Forecast for S&P 500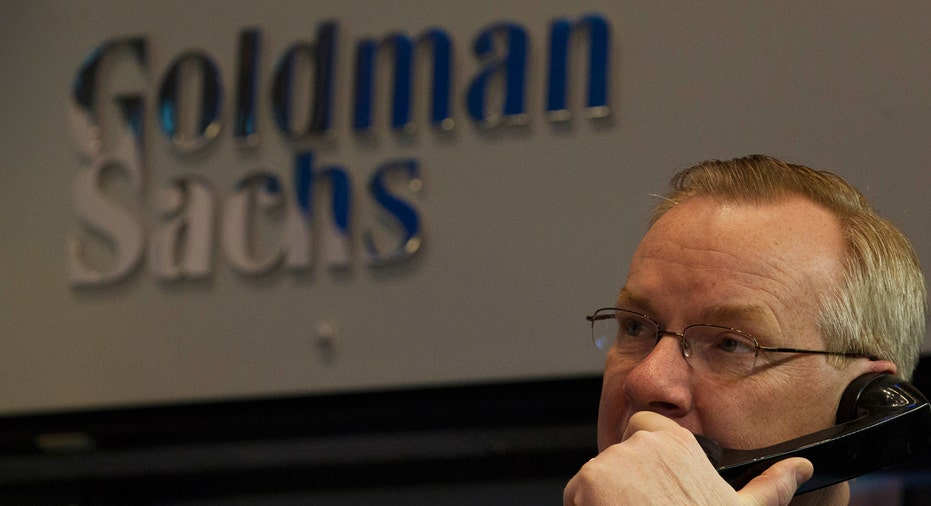 Another S&P 500 target just bit the dust.
Goldman Sachs became the latest bank to lower its 2015 target for the S&P 500, following similar moves by J.P. Morgan Chase, Bank of America and others.
Goldman now expects the S&P 500 to end the year at 2000, down from a previous forecast of 2100. A finish at 2000 would mark a 2.9% decline for the year, as the index ended 2014 at 2058.90.
The downgrade was prompted by slower growth in the U.S. and China and a lower-than-expected oil price, which translates into a lower profit forecast for the index. The bank cut its 2015 per-share earnings estimate by 4% to $109, down from $114 previously.
The S&P 500 has to advance 6.3% by the end of the year to meet Goldman's 2015 target. That's ambitious, since the average fourth-quarter return since 1950 is 4%, according to the bank.
Outperformers will include companies with high U.S. sales, those that return cash to shareholders through dividends and buybacks, and high-quality companies, the Goldman analysts say.
Goldman still expects the Federal Reserve to begin raising short-term interest rates in December, which the bank says historically has been associated with declining price-to-earnings multiples. Politics could also unnerve investors, with a possibly contentious debate on the debt ceiling approaching.
"Our baseline forecast is that the US economy will grow at a modest pace, earnings will rise, and the S&P 500 index will climb slowly while the P/E multiple declines as interest rates rise," the analysts write. "'Flat is the new up' will be the 2016 investor refrain."
Goldman joins a growing roster of Wall Street firms that have lowered their S&P targets in recent weeks. Just a day ago, RBC's Jonathan Golub cut his S&P forecast to 2100, down 225 points from his earlier estimate of 2325.