Goldman shares hit highest level since financial crisis in post-election rally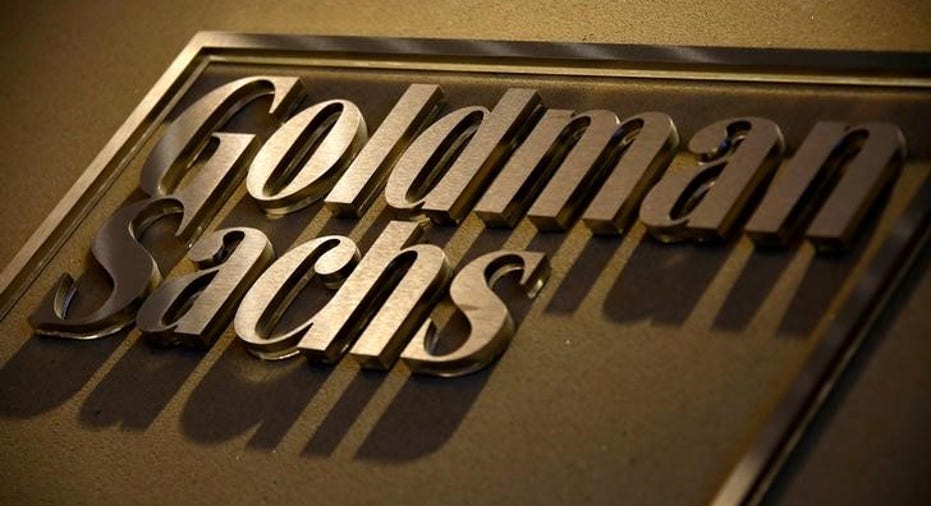 Shares of Goldman Sachs Group Inc on Wednesday climbed to their highest levels since the financial crisis, as the bank benefited from a post U.S. presidential election rally.
The stock reached $220.77 in late morning trading, returning to a point not seen since December 2007.
Goldman was the biggest driver for the Dow Jones Industrial Average adding 56.2 points out of a net gain of 66.6 points for the index.
(Reporting by Olivia Oran and Sinead Carew in New York, Editing by Franklin Paul)