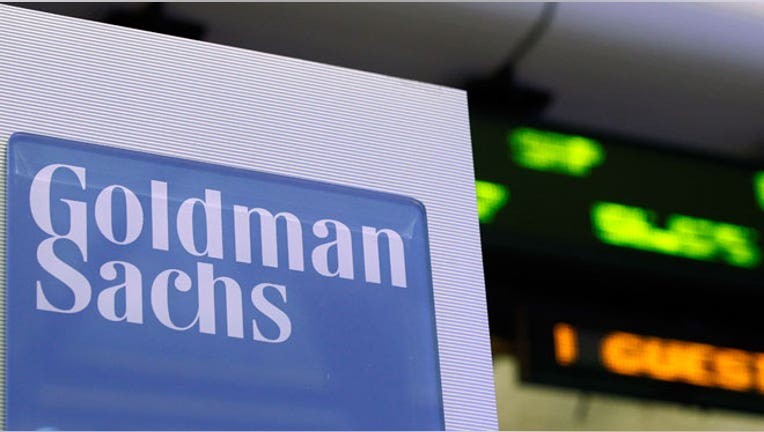 Goldman Sachs has further cut its view on the likelihood of a rate hike next week by the U.S. Federal Reserve, dropping it to just 25 percent from 40 percent after the final round of Fed speakers on Monday declined to nudge markets in the direction of further policy tightening.
"A common theme was the absence of a clear signal that the FOMC (Federal Open Market Committee) is likely to hike in September," Goldman's economic team, led by Jan Hatzius, wrote in a note to clients late Monday.
"The lack of a signal is meaningful because if action were likely, the committee would normally make an effort to nudge the market toward anticipating a hike."
The FOMC meeting convenes in Washington on Sept. 20 and concludes on Sept. 21 when it will issue a monetary policy statement and updated forecasts from FOMC members on the direction of the economy and interest rates. That will be followed by a news conference by Fed Chair Janet Yellen.
Goldman, which had pegged the probability of a rate hike at 55 percent earlier this month, also said the chances of the next FOMC rate hike occurring at the committee's December meeting have risen to 40 percent from 30 percent.
"While participants' recent arguments for and against further tightening mirror those made in the pre-liftoff debate, we find the generally in-line performance of the economy this year difficult to square with the policy path that the FOMC has chosen," Goldman wrote.
Monday featured three Fed officials delivering public comments. The most anticipated had been Federal Reserve Governor Lael Brainard, a noted policy dove whom some investors had thought might signal a change in her stance, which in turn may have signaled a willingness for the FOMC to raise rates as early as next week.
Brainard did not break with her dovish view, however, cautioning against a rush to raise rates too soon.
Following that, market-based measures of the chances the Fed would lift rates next week dropped to just 15 percent from 24 percent the day before, according to CME Group's FedWatch tool.
In December 2015, the Fed raised rates for the first time in nearly a decade, bringing the range for the federal funds rate to between 0.25 percent and 0.50 percent from a range of 0 percent to 0.25 percent previously. It has not changed policy since.
(Reporting By Dan Burns; Editing by Chizu Nomiyama)