Goldman Sachs, ex-employee in Fed leak case settle fee dispute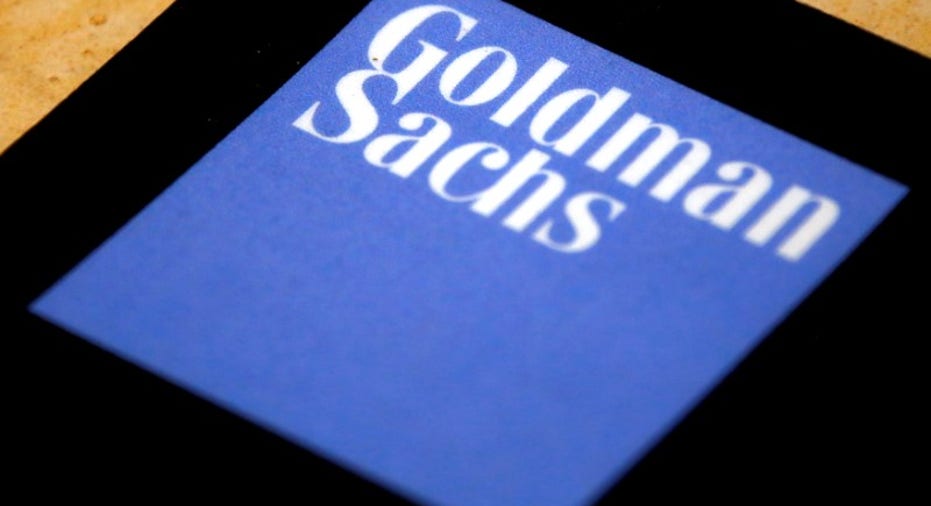 A former Goldman Sachs Group Inc managing director and the bank have settled dueling lawsuits over his claim for legal fees stemming from probes into his alleged use of confidential U.S. Federal Reserve documents.
The deal came a month after the Fed began an enforcement action against the ex-managing director, Joseph Jiampietro, accusing him of asking a subordinate to obtain confidential information from a New York Fed analyst.
The settlement between Goldman and Jiampietro was revealed in papers filed late last week in Delaware Chancery Court. Terms were not disclosed.
Goldman and Adam Ford, a lawyer for Jiampietro, declined to comment on Tuesday.
Jiampietro had sued Goldman in July to force it to cover his legal expenses, then estimated at $450,000, for probes the Fed and the Financial Industry Regulatory Authority started last year.
Goldman subsequently sued Jiampietro in a New York state court in Manhattan to force him to arbitrate his claim.
Jiampietro sued before the Fed began enforcement proceedings against him on Aug. 3, when it also announced a $36.3 million settlement with Goldman for the unauthorized use and disclosure of confidential information.
The Fed said Jiampietro asked Rohit Bansal, a Goldman associate who previously worked at the Federal Reserve Bank of New York, on multiple occasions in 2014 to obtain confidential information from the analyst.
Jiampietro and Bansal then used the information in Goldman Sachs' regulatory advisory work for current clients and pitches to potential clients, the Fed said.
The Fed wants to fine Jiampietro and bar him from the banking industry. Jiampietro denies wrongdoing.
Bansal and the former New York Fed employee, Jason Gross, pleaded guilty in November to theft of government property, a misdemeanor, and were sentenced to probation in March.
Those pleas were entered a month after Goldman reached a related $50 million settlement with the New York State Department of Financial Services.
The cases are Jiampietro v. Goldman Sachs Group Inc, Delaware Court of Chancery, No. 12601-VCL, and The Goldman Sachs Group Inc v. Jiampietro, New York State Supreme Court, New York County, No. 654364/2016.
(Reporting by Nate Raymond in New York; Editing by Lisa Von Ahn)