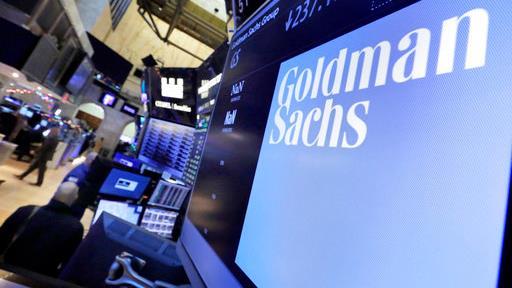 Goldman Sachs released its first-quarter results on Tuesday, with the bank earning $6.95 per share on revenue of $10.04 billion, easily surpassing analysts' estimates for earnings per share of $5.58 and revenue of $8.74 billion.
Goldman has beat EPS expectations in seven out of the last eight quarters with upside surprise ranging from 5.4% (4Q 2016) to 27.7% (3Q 2016). But, in the comparable quarter the company missed analysts' consensus estimates by 3%.
In terms of revenue, the company has surpassed expectations in six of the last eight quarters.
Goldman Sachs is also returning more equity to shareholders, with the bank announcing that it increased its quarterly dividend to $0.80 per share, up from $0.75 per share.
Last quarter, while Goldman topped earnings expectations the bank posted a net loss when factoring in a one-time charge for bringing overseas profits back to the U.S.
Goldman is the latest investment bank to report 1Q results, which are expected to have increased thanks to tax reform, higher interest rates and robust economic growth.
Bank earnings kicked off last week with reports released by JPMorgan Chase, Wells Fargo and Citigroup. While they were overall, positive, Wall Street wasn't inspired and the major U.S. stock indexes closed lower, sparking concern that this earnings season won't be enough to calm market volatility.