Goldman Sachs boost rates for savers in bid to attract deposits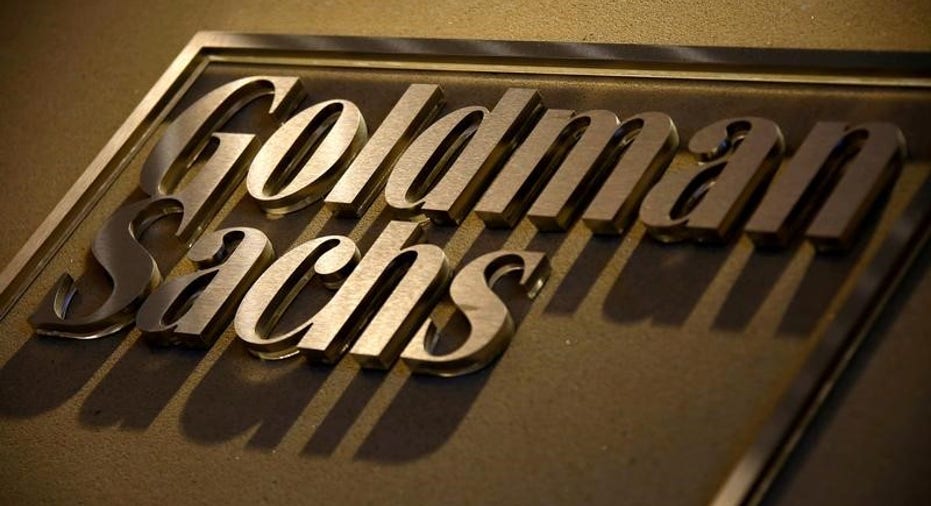 U.S. savers who routinely scour personal finance sites for the best deposit rates are soon going to see an unusual bank at the top of the list: Goldman Sachs.
The Wall Street bank's consumer arm, Goldman Sachs Bank USA, plans on Wednesday to raise the rate it offers customers on deposits to 1.2 percent, slightly higher than rivals Synchrony Bank, CIT Bank and New York Community Bank's My Banking Direct.
Goldman had previously offered savers 1.05 percent. The average national rate for savings accounts is currently 0.06 percent, according to the U.S. Federal Deposit Insurance Corporation.
The move makes Goldman the highest interest paying bank, according to personal finance website Bankrate.com. The firm is aggressively trying to boost its deposit base and attract Main Street clients.
Goldman's online deposits from individuals total $12 billion, a small but growing fraction of the $128 billion in overall deposits on the firm's overall balance sheet. Still, that is far less than large commercial banks like JPMorgan Chase with $1.4 trillion in deposits.
Goldman hopes increasing its deposit base will help it boost profits if it can find ways to lend them profitably. The bank is looking to make further inroads into lending broadly across wealth management and investment banking, as businesses like trading struggle to generate the type of returns they once did.
Deposits also represent a more stable type of funding and are less likely to disappear during times of stress than other funding sources. Regulators may have been pushing banks to rely more on deposits since the 2008 financial crisis.
Last year, the bank launched Marcus, its first major foray into consumer lending. It also acquired Honest Dollar, an online retirement savings platform for small businesses and startups.
(Reporting by Olivia Oran in New York; Editing by Bernard Orr)