Goldman Plans Job Cuts In Fixed-Income Area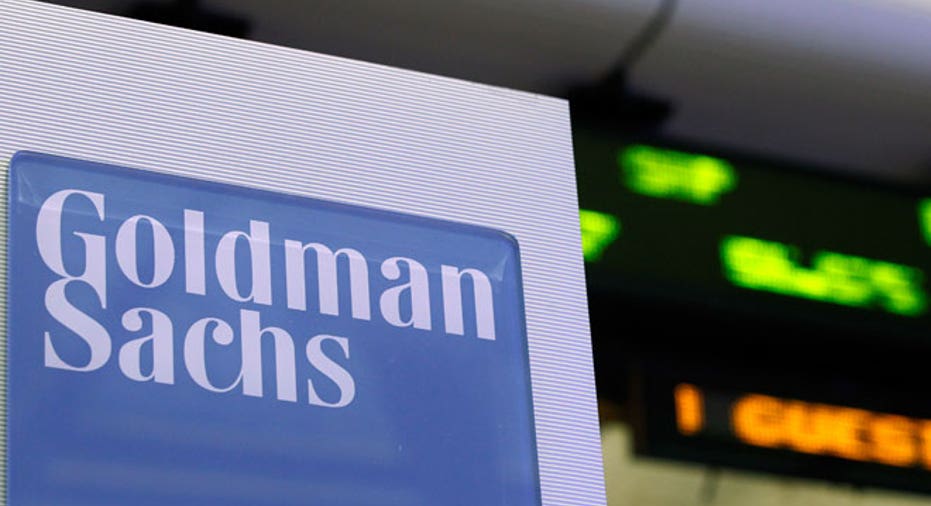 Goldman Sachs Group is planning to cut up to 10% of its fixed-income traders and salespeople later this quarter, a steeper-than-usual pruning of the firm's least-productive employees, according to people familiar with the matter.
Goldman annually sheds about 5% of its total workforce in March, often to make room for new hires. This year, though, the New York firm is preparing to make deeper cuts within its debt, currencies and commodities division, a business whose prospects have dimmed with the onset of new regulations on bank risk taking and capital, the people said.
The cuts will affect no more than 250 people, the people said.
Many of the world's largest banks have shrunk their fixed-income trading businesses, both in head count and in the bonds and other securities they keep on their books, to help lift returns weighed down by the extra capital they are now required to hold.
The move by Goldman underscores how difficult conditions are in bond trading. The firm historically has made outsize profits in that business and has remained more committed to the debt markets than many peers.
"If any company in the business wasn't doing some version of this, that would be a bigger question," said Glenn Schorr, an analyst with Evercore ISI. "We've had an industry revenue pool go down by 60%, and you need to constantly adjust."
Morgan Stanley, one of Goldman's closest rivals, moved to shed 1,200 people, including some 25% of its fixed-income traders and salespeople, last month. And some of the biggest European banks have appointed new chief executives who are widely expected to retreat from the debt markets.
Debt traders faced a difficult second half of 2015, with concerns over economic growth, commodity prices and public policy leaving many investors less willing to take risks.
"These issues," Barclays PLC bank analysts wrote Wednesday in a research note, "appear to be continuing into" 2016.
"I'm going to rely on Goldman management to know the difference between fat, and muscle and bone," Mr. Schorr added. "It's a very difficult balancing act."
Even Goldman, one of the few big banks to tout its continued commitment to the debt markets, has trimmed some employees and assets. On a conference call with analysts in October, after the firm had reported a drop in fixed-income trading revenue, Goldman finance chief Harvey Schwartz noted the firm had cut more than 10% of its fixed-income staff over several years and reduced its balance sheet by 20%.
"In this part of the cycle, we have been very disciplined about how we manage those resources," Mr. Schwartz said.
(END) Dow Jones Newswires