Goldman Forced Margin Calls for its Own Benefit: Lawsuit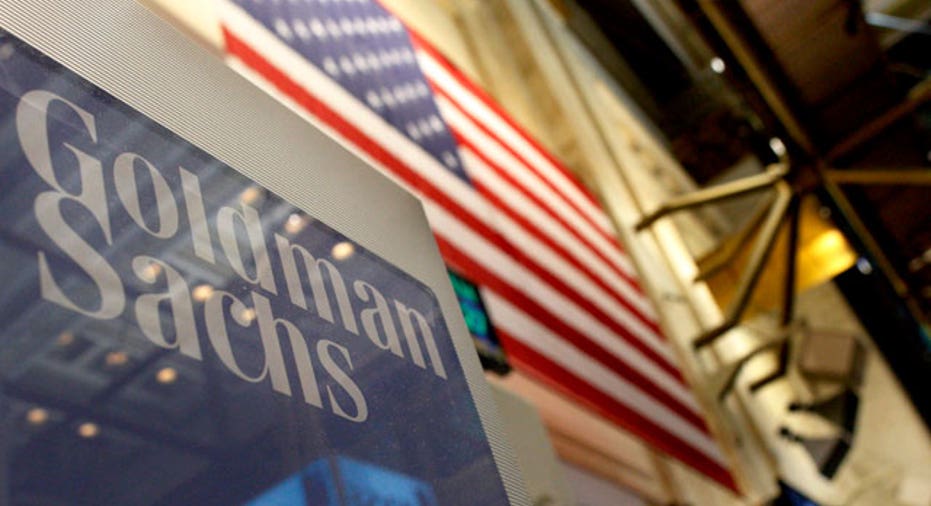 In a lawsuit laced with scathing allegations against Goldman Sachs (NYSE:GS), two technology executives have accused the investment banking giant of forcing them to sell shares of their company so that Goldman could buy them back for its own benefit.
The founders of semiconductor maker Marvell Technology Group (NASDAQ:MRVL), Weili Dai and Sehat Sutardja, claim they sold millions of shares of their company based on margin calls demanded by their bankers at Goldman.
They claim the shares they sold in 2008 at the height of the financial crisis would now be worth $138 million.
The suit, filed Monday in California Superior Court, charges that Goldman bankers tricked Dai and Sutardja, who are married, into selling the shares quickly to cover losses in another technology stock the two had purchased at the advice of their personal Goldman banker.
Moreover, the two claim Goldman orchestrated the ruse in order to buy back the Marvell shares for accounts managed by the bank.
The suit was reported earlier by the New York Times. A Goldman Sachs spokesman had no immediate comment, and lawyers for Dai and Sutardja could not be reached.
"In 2008, Goldman made a firm-wide decision to put the firm's interests ahead of its clients. Seeking to avoid the severe economic environment and realizing its business model was failing, Goldman manipulated the financial crisis of 2008 to take advantage of its corporate and individual clients," the suit reads in its introductory paragraph.
In essence, according to the suit, in a sweeping effort to strengthen its own balance sheet, Goldman forced many of its clients, including Dai and Sutardja, to liquidate various stock holdings through forced margin calls so that the bank could repurchase those shares.
"Through a series of extraordinary and deceitful acts, geared to save Goldman at all costs, the firm used its clients accounts to leverage its success, making unreasonable collateral calls on its private wealth management clients," the suit continues.
"The consequences to Goldman's clients, such as Plaintiffs, were disastrous. They became the victims of one of the largest acts of corporate greed and avarice in the history of our financial markets," the suit claims.
It goes on much in that manner for another 47 pages.