Goldman Cuts 1Q GDP Outlook, 2H View May Be at Risk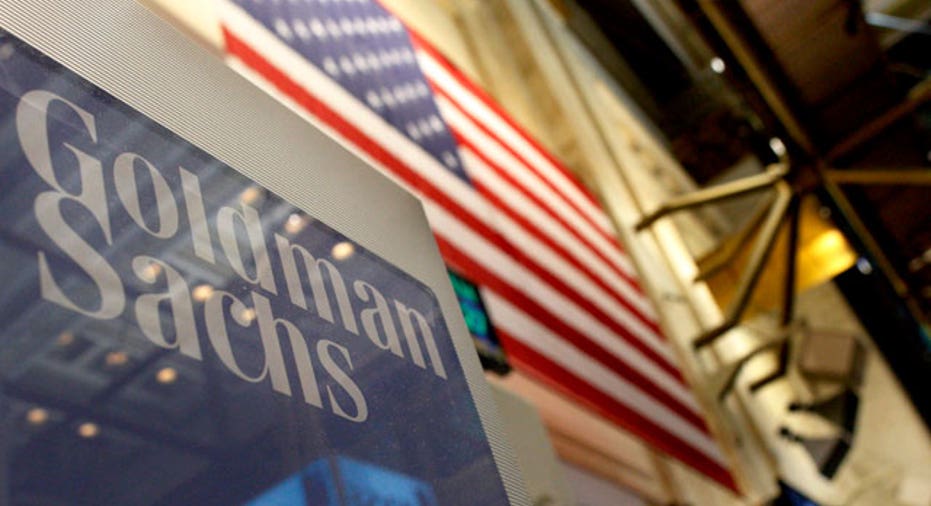 Goldman Sachs has cut its forecast for first-quarter economic expansion one percentage, point to an annualized rate of 2.5%, and said there is a chance its second-half projections will also need to be cut.
Jan Hatzius, Goldman's chief U.S. economist, notes much of the downward pressure in the first quarter was caused by "temporary factors," such as bad weather.
Other economic indicators that aren't included in the calculation of gross domestic product --  including "virtually all business surveys and labor market indicators -- continue to look solid and are probably a more accurate guide to the economy's true strength," Hatzius wrote in a research note.
"But the risks to our second-half GDP forecast of 4% also remain on the downside, and that's more meaningful," he said. "We don't see anything dramatic at this point, just a few weaker signals here and there. Gasoline prices are making new highs again, fiscal policy is starting to tighten a bit more aggressively, and a couple of indicators -- specifically ISM new orders and consumer expectations -- have softened a bit. So (the second half) is on downgrade watch."
Many economic researchers, including Goldman Sachs, have noted that as the pace of economic expansion increases, central banks across the world are expected to rein in highly expansionary monetary policies. Indeed, numerous Federal Reserve officials have spoken out in recent weeks in favor of reducing the scope of the Fed's asset-buying program.
The U.S. central bank embarked on a highly-expansionary quantitative easing regime in a bid to stave off a potentially sharp deflation in the markets. However, as the economy has heated up, price levels have begun to increase, sparking concerns over the potential for long-term inflation.
"If this trend of broadening inflation pressures continues -- as we believe it will -- then the risks increase that the recent move higher in inflation expectations will become more entrenched," economists at Deutsche Bank noted in a report Monday.