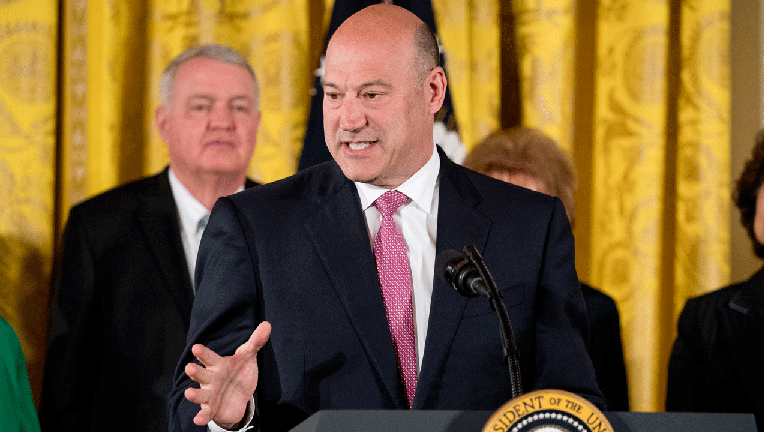 Goldman Sachs Group Inc CEO Lloyd Blankfein said that Gary Cohn would do a "great job" if he were to replace Janet Yellen as chair of the Federal Reserve.
"Gary is very, very capable," Blankfein said, speaking in New York on Wednesday at a conference organized by German newspaper Handelsblatt Global. "He's not an academic, but I'll tell you there is no one that has a better sense of markets."
Cohn, a former Goldman Sachs president who is now director of the National Economic Council, has been cited as a leading candidate to run the Federal Reserve over the coming years.
Cohn would be "much less theoretical, much more practical," than previous Fed chairs, Blankfein added. "If Gary got that job, he'd do a different job, but a great job."
(Reporting by Olivia Oran in New York; Editing by Phil Berlowitz)