Goldman Being Investigated over Currency Trading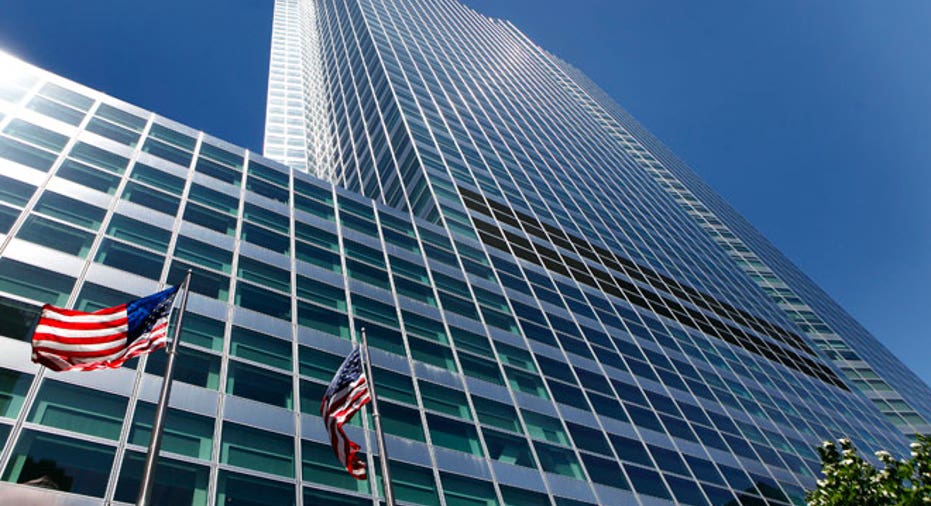 Goldman Sachs Group Inc (NYSE:GS) is being investigated over its currency trading activities, the biggest U.S. investment bank said in a regulatory filing on Thursday.
Goldman is cooperating with the regulatory probe and a host of others, including one into its commodities trading, the bank said in a quarterly filing with the U.S. Securities and Exchange Commission.
Britain's Financial Conduct Authority is leading an investigation by a group of global regulators into currency trading practices of several big banks. Goldman did not give any details about the probe that it disclosed.