Gold Touches Five-Month High on Syria Strikes, Before Settling Out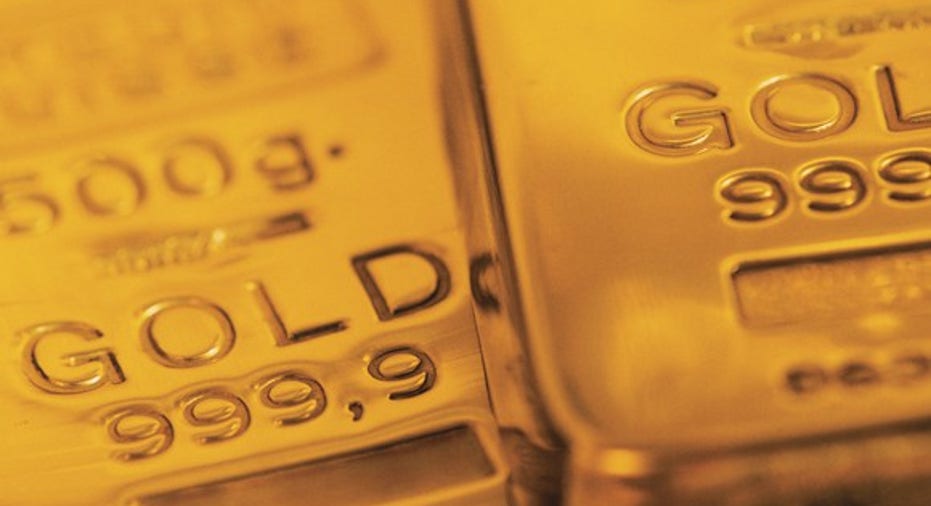 Gold prices touched a five-month high during Friday's trading session,  as traders sought the safety of the precious metal  and other safe-haven assets like government debt following U.S. airstrikes on Syria and a mixed U.S. March jobs report.
Gold prices rose 1.53% to $1,270, before simmering down to settle up 0.32% at $1,254 a troy ounce.
The Labor Department reported Friday morning the U.S. economy added 98,000 net new jobs last month, far fewer than the 180,000 expected. While the unemployment rate unexpectedly dropped to a 10-year low and the labor force participation rate held steady, some on Wall Street worried the report would spook the Federal Reserve into holding off on its vow to continue raising interest rates later this year.
"The jobs report saw the weakest payroll figure since May of last year, putting the future path of U.S. rates in doubt, although weather effects took their toll – it's probably too soon to make major changes to rate-hike expectations," said IG chief market analyst Chris Beauchamp.
Also fueling sentiment was news overnight that U.S. forces hit a Syrian air base with 59 Tomahawk missiles, a move the White House said was a response to a deadly gas attack the Syrian government allegedly carried out on its citizens earlier this week. U.S. intelligence sources told Fox News they believed with "high confidence" the Shayrat air base, southeast of Homs, was the one used to launch a recent chemical weapons attack in Syria that killed civilians.
Immediately following the attack late Thursday night ET, both global oil and gold prices surged. While there appeared to be no immediate threat to oil reserves supply since local production has been offline for quite awhile, RBC Capital Markets' Helima Croft said risk still remains.
"If the fighting were to intensify and spill over the borders into the neighboring producer states, regional supplies would be at risk. This scenario likely remains a low likelihood one for now, in our view," Croft said.