Gold Prices Surge on Fed Caution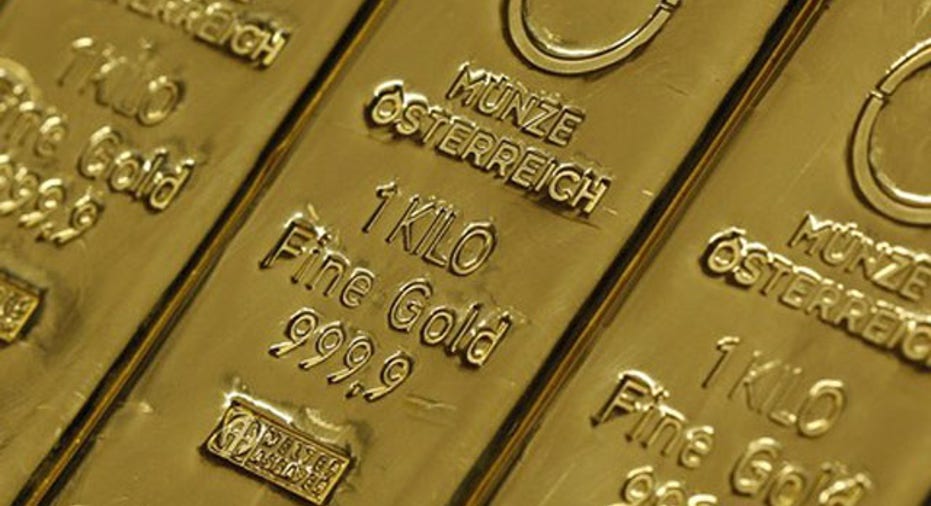 Gold prices surged on Thursday, boosted by the Federal Reserve's decision to reign in interest-rate expectations a day before.
Gold for April delivery was recently up 2.9% at $1,266.30 a troy ounce on the Comex division of the New York Mercantile Exchange. Silver also rallied, with the May contract gaining 4.2% to $15.86 a troy ounce.
The Fed on Wednesday cut its estimates for raising interest rates this year and offered a cautious outlook on the global economy. The move lifted prices for gold, which pays its holders nothing and struggles to compete with yield-bearing investments when interest rates rise.
Gold was also buoyed by a weaker dollar, which fell to its lowest level since October after the Fed's decision. Gold, which is denominated in the U.S. currency, becomes more affordable to foreign buyers when the dollar declines.
"The longer the Fed holds its fire in raising rates, the better for gold, " said James Steele, a strategist at HSBC, in a note to clients. "Just as gold fell in expectations of rate increases, the bullion market may need to recalibrate as the likely number of rate hikes is reduced."
Platinum for April delivery was up 3.3% to $990.50 a troy ounce. June palladium was up 2.1% to $588.95 a troy ounce.
Write to Ira Iosebashvili at ira.iosebashvili@wsj.com