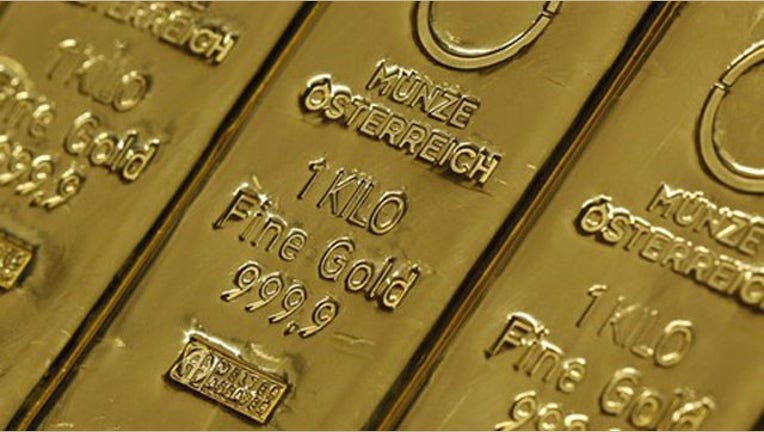 Gold slipped for a second session on Friday and was on track for
its fifth weekly drop, hit by persistent uncertainty over the Federal Reserve's stimulus outlook. FUNDAMENTALS
* Spot gold eased 0.2% to $1,320.79 an ounce by 0025 GMT, bringing the week's losses to 0.3%.
The metal has fallen over 5% in as many weeks.
* U.S. House of Representatives Republicans on Thursday refused to give in to President Barack Obama's demand for straightforward bills to run the government beyond Sept. 30 and to increase borrowing authority to avoid a historic default.
* Contracts to buy previously owned U.S. homes fell for the third straight month in August but fewer Americans filed new claims for jobless benefits last week, giving conflicting signals on the health of the economy.
* The Federal Reserve surprised markets earlier this month when it decided to stick with its massive stimulus measures but some officials have since said that the U.S. central bank could still begin tapering later this year.
* The volume of gold transferred between accounts held by bullion clearers fell for a second straight month in August, reflecting subdued demand for the precious metal, data from industry group the London Bullion Market Association showed.
* Some Indian banks, which are primary dealers of bullion, re-started imports for exports after the customs department gave a green signal to some lots.
* China's gold output in the first seven months of the year totalled 232.189 tonnes, up 11.5% from the same period last year, the China Gold Association said. * For the top stories on metals and other news, click , o