'Go-Shop' Window Closes on Dollar Thrifty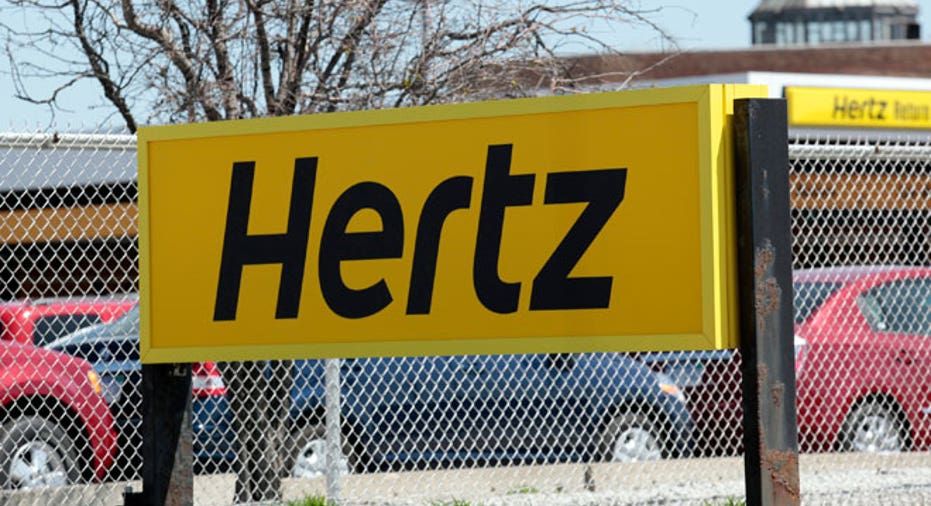 Car-rental company Dollar Thrifty (NYSE:DTG) reached the conclusion of its "go-shop" period late Wednesday night without finding another suitor, paving the way for shareholders to vote on the $2.6 billion buyout bid from larger rival Hertz (NYSE:HTZ).
The window for soliciting a more lucrative takeover bid from a third party closed at 11:59 p.m. ET on Wednesday.
Dollar Thrifty, the No. 4 U.S. car rental company by fleet size, said its financial advisors solicited inquiries but none were submitted during the "go-shop" period.
The company's board of directors has unanimously recommended shareholders sign off on the $87.50-a-share Hertz tender offer, which was inked in August and is scheduled to expire on October 5. Hertz first offered just $1.27 billion back in April 2010.
If shareholders and regulators approve the transaction, it is expected to close in the fourth quarter of this year.
Dollar Thrifty has about 280 corporate locations in the U.S. and Canada, employing approximately 5,900 employees in North America.
Shares of Dollar Thrifty dipped 0.17% to $86.50 in premarket trading, while Hertz slipped 0.29% to $13.77.