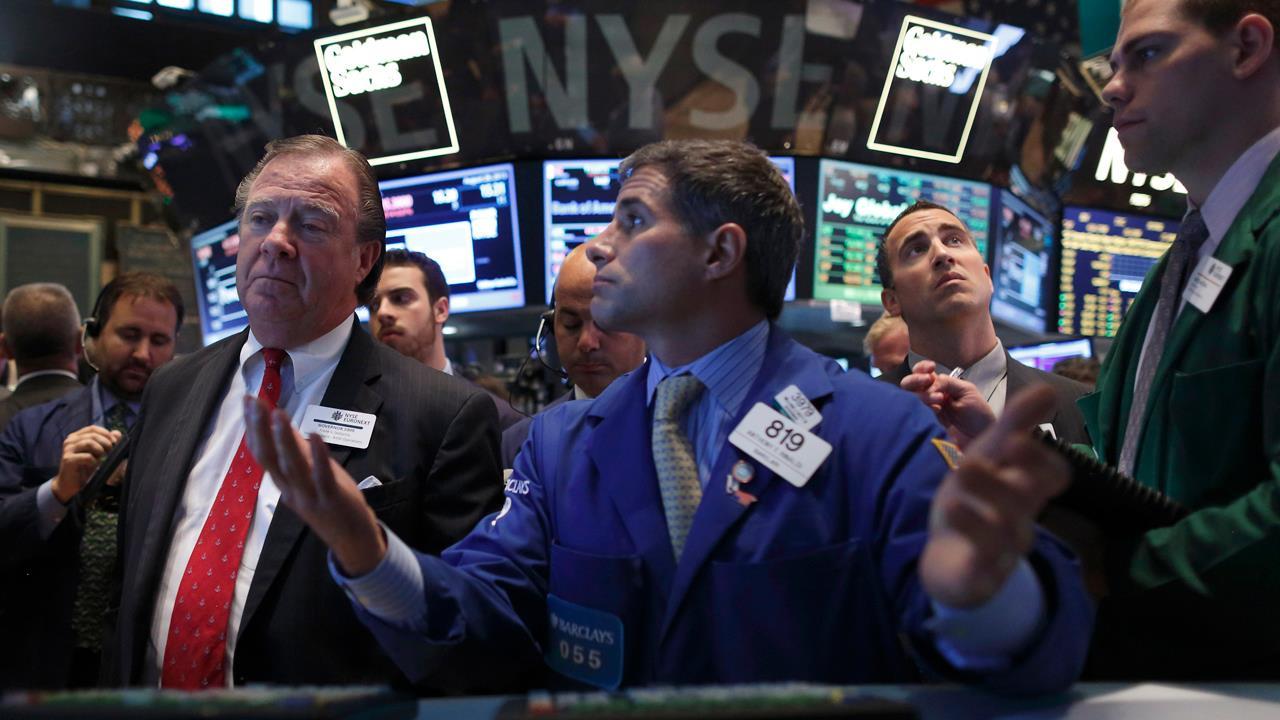 With the U.S stock market constantly setting new records, and the current bull market soon entering its ninth year, investors and economists alike are starting to wonder: When will there be a correction?
This concern was addressed in Wells Fargo Investment Institute's 2018 outlook, and while the bank doesn't expect a recession anytime soon, for investors seeking the biggest returns, they may have to look overseas.
"We favor international stocks over U.S. stocks, driven by better earnings momentum internationally," Wells Fargo said.
In both international developed and emerging markets, the earnings rebound from the global financial crisis began later than it did in the U.S. and will probably end later, according to Wells Fargo. The bank anticipates a pickup in international economic growth, though at a pace still below the global average since 1980, noting that headwinds from debt levels are subsiding while confidence is increasing.
Also, overseas, business and consumer confidence levels continue to improve, and international central banks are likely to remain more accommodative than the Fed.
Sean Lynch, co-head of global equity strategy and senior vice president at Wells Fargo's Investment Institute, told FOX Business that "financials and consumer discretion are sectors in the emerging markets that will be key drivers to higher performance in 2018," noting that domestic consumer demand in many emerging market countries is likely to improve throughout 2018.
He added that technology has done very well this year and that Wells Fargo expects tech to maintain its gains, but not at the same magnitude of increases as they had in 2017.
When it comes to geography, for 2018 Wells Fargo prefers emerging markets in Asia over Latin America.
While they are positive about overseas growth, Wells Fargo's market analysts cautioned that their outlook could be threatened if China were to materially decrease its economic stimulus.