GM's overhaul in Korea may impact global production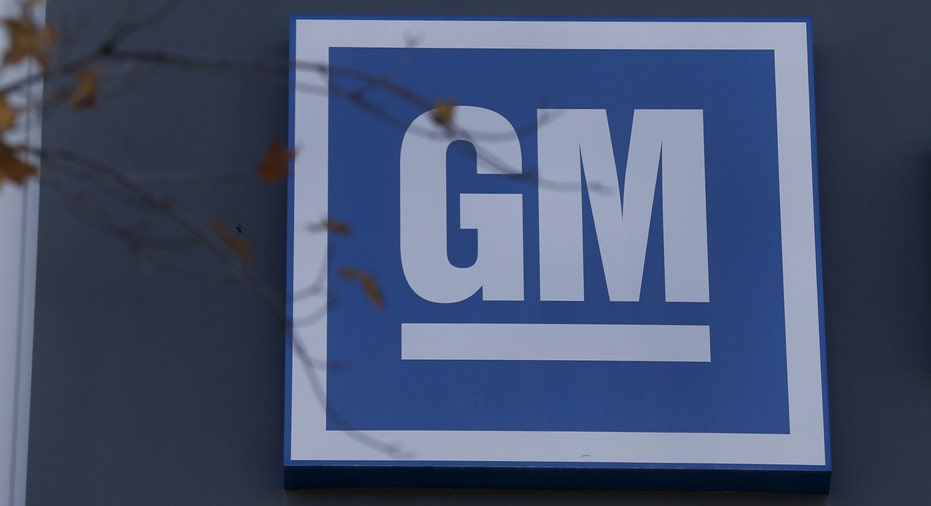 General Motors' (NYSE:GM) overhaul of its business in South Korea, including its move to close one of its plants there, could drive production to factories in other parts of the world.
During a meeting with lawmakers, President Donald Trump noted GM's announcement that it will close its plant in Gunsan, South Korea, by the end of May, later adding that "already General Motors is coming back into Detroit."
GM's current plans, however, don't include moving production from South Korea to the U.S. The company is holding talks with government and union officials, and it expects to determine the fate of its remaining three Korean plants in a matter of weeks, according to Reuters. GM said the restructuring may ultimately impact parts of its global operations.
"The Gunsan plant announcement is related to our need to restructure our business in South Korea. Depending on the outcome of those restructuring efforts, there could be broad global implications," a GM spokesperson told FOX Business.
In January 2017, GM said it would invest an additional $1 billion in the U.S. and move production of some parts from Mexico to the U.S. Other automakers have taken steps to build more models in the U.S. Fiat Chrysler Automobiles (NYSE:FCAU) recently announced that Mexican production of heavy-duty Ram pickup trucks will move north of the border in 2020.
South Korea has served as a key manufacturing base for GM, which exports several models to markets around the world. GM Korea sold 132,377 vehicles in its home market last year while exporting roughly 390,000 vehicles to 120 global markets, according to Automotive News. The Buick Encore, for example, is built in South Korea and shipped to U.S. dealers.
Rising labor costs and weak demand for the small cars it builds in the country put a strain on GM's Korean operations. GM also used Korea as a major export hub for Europe, but the company pulled the Chevrolet brand from European markets and later sold Opel and Vauxhall to France's PSA Group, the parent company of Peugeot.
The moves in Europe and South Korea come as GM reviews its international businesses. CEO Mary Barra has turned GM's focus onto the most profitable regions, such as North America and China, leading an effort to cut bait from underperforming markets.
GM shares dropped 1.4% to $41.40 on Tuesday.