GM's Opel sale gets OK from EU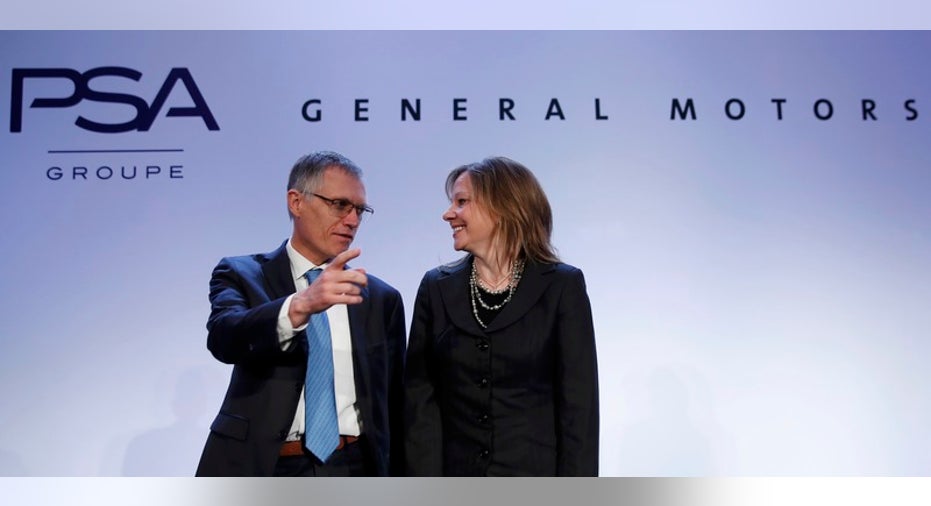 General Motors' (NYSE:GM) deal to sell its European division to French automaker PSA Group received approval from the European Union on Wednesday.
The EU's executive Commission said Wednesday that it has given unconditional approval to the deal. It said it "concluded that the transaction would raise no competition concerns in the relevant markets."
After losing money in Europe for years, GM announced in March that it would sell Germany-based Opel and sister brand Vauxhall to PSA in a deal worth 2.2 billion euros ($2.5 billion).
The acquisition will make PSA the No. 2 European automaker after Germany's Volkswagen.
GM has also made moves to exit other markets, saying it intends to focus on the most profitable regions. In May, the company announced plans to end sales in India and exit South Africa entirely.
The Associated Press contributed to this report.