GM vs. David Einhorn: Stock-split proposal, board nominees up for vote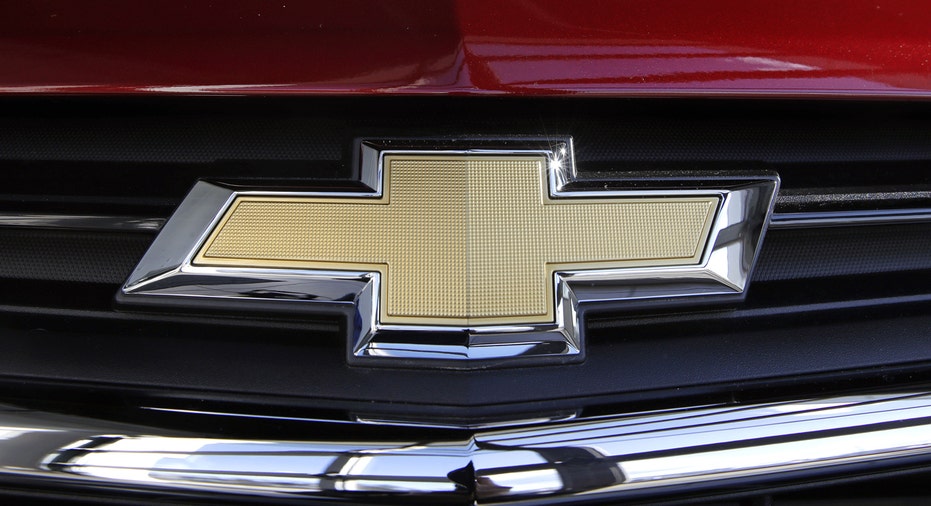 General Motors (NYSE:GM) shareholders on Tuesday will vote on activist investor David Einhorn's proposal to split the automaker's stock into two classes, a plan that GM and proxy firms have opposed.
Einhorn, whose hedge fund Greenlight Capital (NASDAQ:GLRE) owns a 3.6% stake in GM, has called for GM to create two classes of common stock to boost its market value. One class would offer investors quarterly dividends. The other class, dubbed "capital appreciation shares," would capture earnings growth.
The plan will come to a vote at GM's annual meeting at its Detroit headquarters.
"As best we can tell, GM does not recognize its $34 stock price is a problem and has no plan to address the discount to its intrinsic value," Einhorn wrote in a recent letter to GM investors.
Einhorn is pushing the idea—even launching a website to make his case—in response to the sluggish performance of GM's stock. Shares in the nation's largest automaker have traded 1.3% lower this year to $34.38, which is just a shade higher than GM's initial public offering price of $33 in 2010. By Einhorn's estimation, splitting the stock would unlock a combined value of between $42 and $60 a share.
Still, GM is up 16.1% over the past 12 months, a stark contrast to a 13.5% decline for rival Ford (NYSE:F). GM, which initially rejected the plan in March, has argued that it's a "high-risk" move and a threat to the company's investment-grade credit rating.
In a letter sent to shareholders, CEO Mary Barra acknowledged that GM is dealing with an "undervalued" stock but added that creating two share classes wouldn't help the company generate growth in its core business.
Instead, GM has "exited unprofitable markets, streamlined our operations with a relentless focus on costs" and "launched dozens of award-winning products around the world" to bolster its business, Barra wrote.
Proxy firms ISS and Glass Lewis, which offer recommendations on shareholder votes, have backed GM in this fight.
ISS issued a report saying GM "has closed the performance gap relative to peers since Barra took over as CEO, while outperforming Ford, and...the market has not reacted positively to the dissident's proposal," according to an excerpt published by GM.
GM also has S&P and Moody's on its side. The credit-rating firms said the dual-class stock system would put undue pressure on GM's balance sheet, potentially leading to a downgrade of its credit rating.
Einhorn has taken issue with their assessments, accusing GM of misrepresenting his proposal to S&P and Moody's.
Greenlight also has three board nominees on the table Tuesday. Shareholders will vote on the stock proposal and board nominees separately.
The battle between GM and Einhorn comes at a time when Detroit's two largest automakers have been put under a microscope. Shares of GM and Ford have struggled to take off despite a record pace for auto sales the past two years, reflecting investors' concerns over new competition from Silicon Valley and a potential downturn for the boom-and-bust automotive industry.
Those concerns factored into Ford's decision to replace CEO Mark Fields with Jim Hackett, the former Steelcase (NYSE:SCS) chief who most recently oversaw a new technology division at the automaker.
Attention has now turned to GM and Barra, who took the reins about six months before Fields began his three-year tenure as Ford's CEO. Unlike Ford, GM has largely staved off negativity by maintaining strong profit growth amid softer U.S. sales, in part by maximizing returns from lucrative truck and SUV sales.