GM to Pay $3K Each to 50K Hourly Workers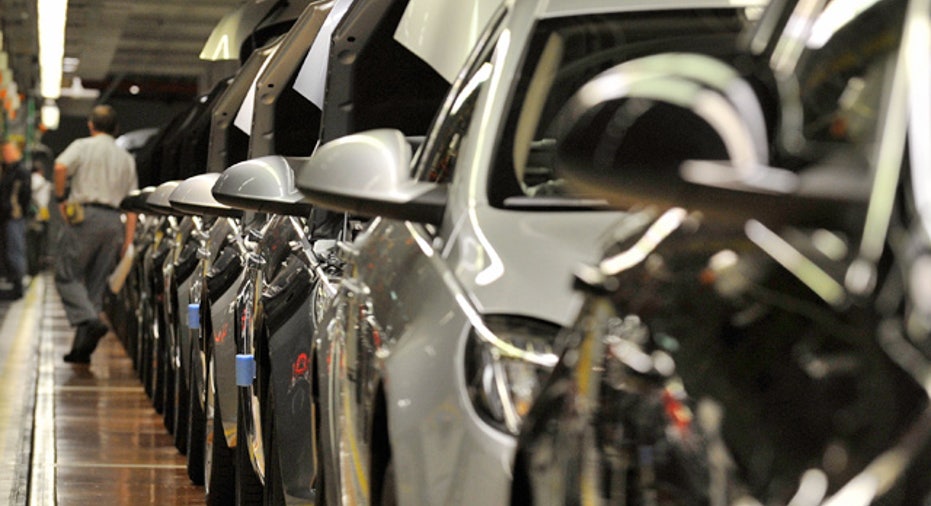 As it returns to profitability, General Motors (NYSE:GM) is gearing up to pay its hourly workers in the U.S. at least $3,000 each in profit-sharing payouts, the largest in company history.
The Detroit automaker is expected to disclose in the next week the size of the checks, according to The Wall Street Journal, citing people familiar with the matter. The exact amounts are still being finalized, though its largest previously was $1,775 in 1999.
The deal will cover 50,000 workers as part of its contract with the United Auto Workers union. Last month, rival Ford (NYSE:F) paid its workers $5,000 in profit sharing, more than was required by the UAW.
GM, which is set to release its 2010 profit results later this month, is expected to book its first profit since 2004.