GM to End Sales in India, Exit South Africa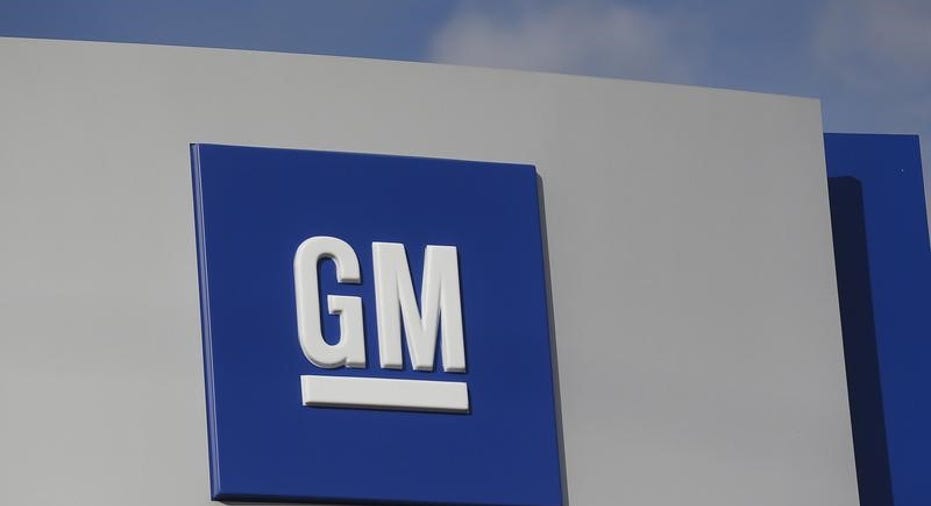 General Motors (NYSE:GM) said Thursday it will no longer sell vehicles in India, as the automaker overhauls its global businesses to focus on profitable markets and new technology.
Automakers are rethinking their roles in international markets at a time of increasing investments in self-driving cars and other fledgling businesses. GM, the largest U.S. car manufacturer by sales, announced in March that it would sell its Opel unit in Europe to Peugeot parent PSA Group, cutting bait with a market that has weighed on profits across the industry. The move followed a decision in 2015 to drop Russia. About a year earlier, GM, Toyota (NYSE:TM) and Ford (NYSE:F) all announced plans to end manufacturing in Australia.
In addition to ending sales in India, GM said it will pull out entirely from South Africa, where the company will sell its manufacturing operations to Isuzu Motors. The Chevrolet brand will officially close its doors in India and South Africa by the end of 2017.
"As the industry continues to change, we are transforming our business, establishing GM as a more focused and disciplined company," GM Chairman and CEO Mary Barra said in a statement. "We are committed to deploying capital to higher return initiatives that will enable us to lead in our core business and in the future of personal mobility."
GM President Dan Ammann said the changes to the automaker's global footprint will help GM focus its resources on stronger markets. In the U.S., GM has reported robust profit growth on sales of trucks and SUVs, which generate healthy returns.
India, the second-most populous country, is on pace to become the world's third-largest auto market, according to forecasts. However, automakers have had trouble turning profits there. GM had a small footprint in India, where it sold only 29,000 vehicles in 2016.
GM will continue making vehicles in India, primarily as an export hub for Mexico, Central America and South America.
The Detroit-based company expects to record a $500 million charge in the second quarter tied to the changes in India and South Africa.
GM shares were up six cents at $32.49 in recent trading.