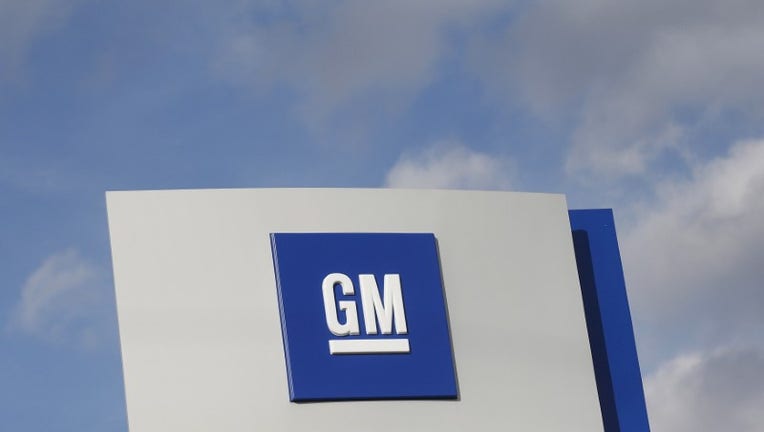 General Motors Co. was accused in a lawsuit by owners of diesel-powered trucks of using illegal emissions software that allowed the vehicles to bypass government emissions tests and pollute far beyond legal limits on the road.
Owners of heavy-duty Chevrolet Silverado and GMC Sierra Duramax pickup trucks sued GM in a Detroit federal court on Thursday, accusing the auto maker of using so-called defeat devices that allowed the vehicles to pass emissions tests, though they would then emit nitrogen oxides two to five times above legal limits in normal driving conditions. The suit targets more than 705,000 vehicles currently estimated to be on the road, with model years between 2011 and 2016.
The suit says GM promised its diesel-engine technology would turn heavy fuel into a "fine mist" and deliver low emissions that were a "whopping reduction" from the previous model. Instead, GM used three defeat devices that turn down emissions controls when the vehicle is not being tested, the lawsuit alleges.
"These claims are baseless and we will vigorously defend ourselves," GM said. The Detroit auto maker said the vehicles comply with all U.S. Environmental Protection Agency and California Air Resources Board emissions regulations.
Law firm Hagens Berman Sobol Shapiro LLP filed the purported class-action lawsuit. The firm represented consumers in class-action litigation consolidated against Volkswagen AG after the German auto maker admitted to using defeat devices in nearly 600,000 diesel-powered vehicles in the U.S.
The litigation comes on the heels of the U.S. Justice Department filing a civil lawsuit against Fiat Chrysler Automobiles NV on Tuesday, accusing the Italian-U.S. auto maker of using defeat devices in nearly 104,000 Jeep Grand Cherokee sport-utility vehicles and Ram pickup trucks with diesel engines. Hagens Berman has also sued Fiat Chrysler.
Fiat Chrysler has denied using illegal software intended to dupe regulators, and contends it can update software in affected vehicles to address concerns of U.S. and California environmental regulators.
Volkswagen, referenced numerous times in Thursday's lawsuit against GM, eventually agreed to civil settlements and pleaded guilty to criminal charges to resolve a Justice Department probe. The settlements with consumers, dealers, regulators, states' attorneys general, and U.S. prosecutors collectively total more than $25 billion, depending on how many vehicles Volkswagen repurchases.
Write to Mike Spector at mike.spector@wsj.com and Mike Colias at Mike.Colias@wsj.com
(END) Dow Jones Newswires
May 25, 2017 13:22 ET (17:22 GMT)