GM shareholders widely reject stock-split proposal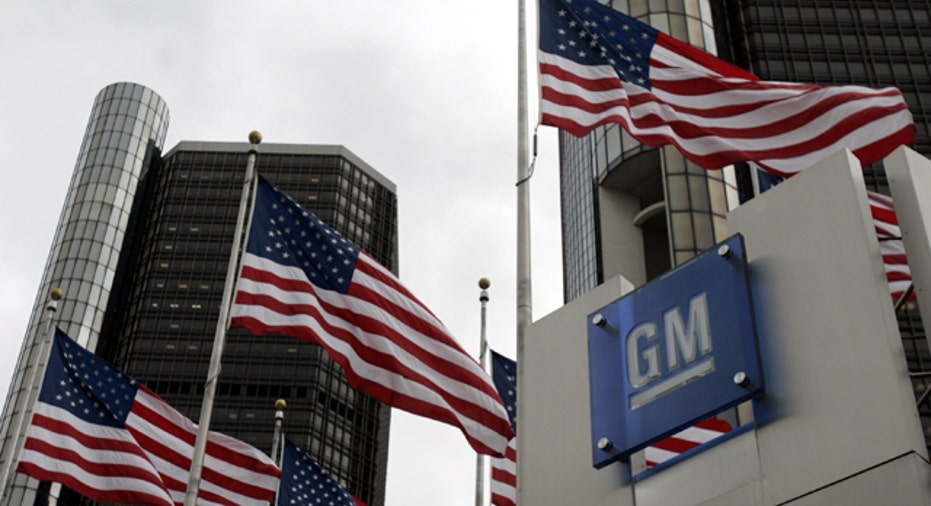 Updated
General Motors (NYSE:GM) shareholders easily defeated a proposal to split the automaker's stock into two classes and backed all 11 board members at an annual meeting Tuesday.
A mere 9% of investors voted for the stock-split plan, which was put on the table by activist hedge-fund manager David Einhorn. Excluding shares owned by Einhorn's Greenlight Capital (NASDAQ:GLRE), the plan was struck down by 96% of the vote.
In another win for GM in the activist fight, each of its 11 directors were re-elected with between 84% and 99% of the vote, according to the company.
Einhorn, who controls a 3.6% stake in GM, wanted to see two classes of common stock focused separately on quarterly dividends and earnings growth, saying the move would lift the stock price. GM argued that creating dual stock classes would threaten its credit rating and provide no benefits for its core businesses.
"We decided to bring a creative idea to GM's shareholders and nominate directors to help fix GM's inefficient capital structure and unlock significant value for all shareholders," Einhorn said in a statement. "We are disappointed that shareholders have elected to maintain the status quo. We congratulate GM's management on their win today."
Like Ford (NYSE:F), GM has come under some scrutiny on Wall Street amid new competition from Silicon Valley and concerns over softer U.S. sales. Ford abruptly replaced CEO Mark Fields with Jim Hackett, its mobility chief, after facing tough questions from investors last month.
GM Chairman and CEO Mary, who spoke during a press conference before Tuesday's annual shareholder meeting, said the sluggish stock gives her "more resolve" to bolster GM's lineup of cars, trucks and SUVs, according to reports.
Shareholders voted against a proposal to separate the chairman and CEO roles, both of which are currently held by Barra.
In contrast to Ford, GM has managed to boost profits this year by capitalizing on lucrative trucks and cutting costs, despite weaker new-vehicle sales across the industry. Analysts also see GM, the nation's largest automaker by sales, leading its Detroit rivals in self-driving cars and other technology programs.
GM is an investor in Lyft and works with the ride-hailing firm on driverless vehicles, envisioning a fleet of self-driving cars for an on-demand ride service. Maven, GM's app-based car rental service, has expanded its footprint in major cities. And GM recently launched the Chevrolet Bolt, a long-range electric vehicle, beating Tesla's (NASDAQ:TSLA) Model 3 to market.
In addition to investments in new technology, Barra has pushed GM to rid itself of underperforming businesses. GM reached a deal earlier this year to sell its money-losing European division, which includes the Opel and Vauxhall brands, to France's PSA Group for $2.2 billion. The company later announced that it would stop selling vehicles in India and South Africa.