GM Sees Stronger Profits After Record Sales Year for Autos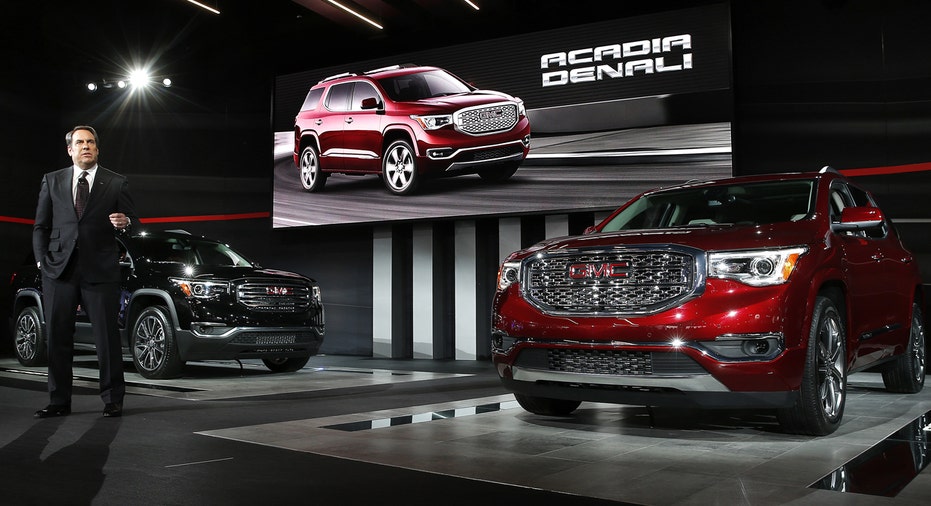 General Motors (NYSE:GM) raised its earnings expectations for 2016 and lifted its quarterly dividend, saying the rollout of new products and additional growth in China will buoy the automaker.
GM announced on Wednesday that full-year adjusted earnings should come in at $5.25 to $5.75 a share. The company's previous guidance called for $5 to $5.50 a share. GM is also projecting higher-than-expected profit margins before interest and taxes.
Beginning with the first quarter, GM will issue a dividend of 38 cents a share, an increase of 6%.
GM also disclosed a larger share repurchase program, adding $4 billion to its current program. The buybacks are scheduled to occur through 2017.
Watching Gas and Interest Rates
The industry shipped more vehicles than ever before in 2015, selling 17.47 million cars, trucks and SUVs amid low interest rates and cheap gasoline. The sharp decline in gas prices is unlikely to reverse itself in 2016 as oil trades near 12-year lows. However, concerns over rising interest rates—the Federal Reserve announced its initial rate hike in December—have weighed on automotive stocks. Through Tuesday's close, GM shares were down 10.9% since the start of the year. Its main rival in Detroit, Ford (NYSE:F), saw its shares retreat 8.8%, while the broader S&P 500 fell 5.2%.
In an appearance at the Detroit Auto Show, AutoNation (NYSE:AN) CEO Mike Jackson cautioned that auto sales may have begun to plateau. He told reporters that industry-wide sales moved at a slower pace in December, despite year-over-year gains that got some help from two extra selling days.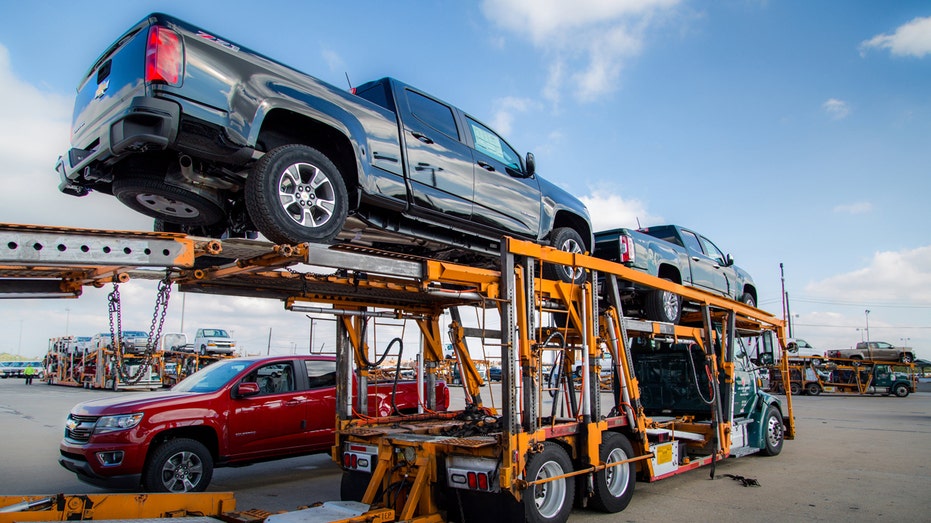 Still, GM expects another strong year. "The prospects of our company are not yet fully reflected in our stock price," GM President Dan Ammann said at an Automotive News event during the North American International Auto Show in Detroit. Mustafa Mohatarem, GM's chief economist, believes 2016 will mark a second consecutive year of record industry sales.
GM Wants Used-Car Buyers
Also on Wednesday, GM announced the upcoming launch of a new online service designed for used-car buyers. GM's Factory Pre-Owned Collection will list a national inventory of 30,000 Chevrolet, Buick, GMC and Cadillac vehicles that were formerly leased, rented or owned by GM employees. Buyers will complete the purchase online and take delivery at their dealer of choice.
All of the used vehicles will have fewer than 37,000 miles, and GM will include extended factory warranties.
Alan Batey, president of GM North America, said the Factory Pre-Owned Collection benefits GM and dealers "because it introduces new buyers to our brands and increases residual values. Everybody wins."