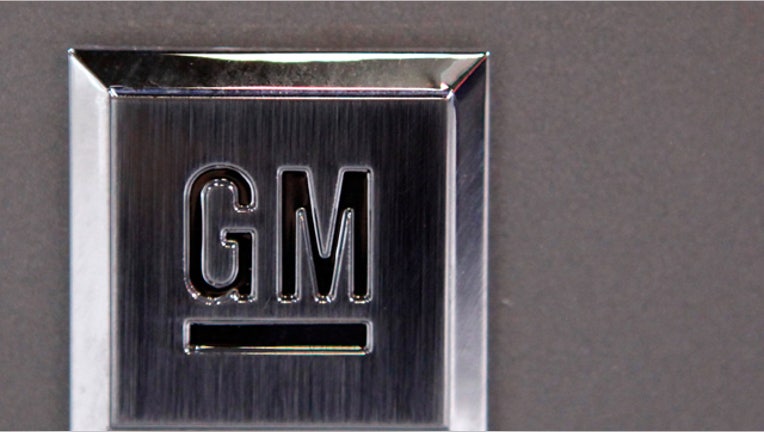 General Motors (NYSE:GM) tapped former Nissan exec Joel Ewanick on Friday to become the auto maker's global chief marketing officer as it attempts to continue to shed the image of "Government Motors."
The bailed-out auto maker said Ewanick will work to ensure "consistent global messaging" for all of its brands and provide oversight for global brand enhancements. Ewanick is also expected to oversee strategically important global auto shows and GM's branding at major events.
"As we continue our rapid growth in major global markets, it is important that we take a more customer-focused view of our overall marketing strategy," GM CEO Dan Akerson said in a statement. "In a short period of time, with his marketing acumen and creative leadership, Joel has proven to be a vocal advocate for the customer."
Before joining GM, Ewanick, 50, was vice president of marketing and chief marketing officer for Nissan North America. He also previously worked for Hyundai Motor America and was Automotive News' 2009 Marketing All Star of the Year.
GM enjoyed a successful initial public offering last month as part of its rehabilitation from its 2009 bailout.