GM extends summer factory shutdown in Ohio, Kansas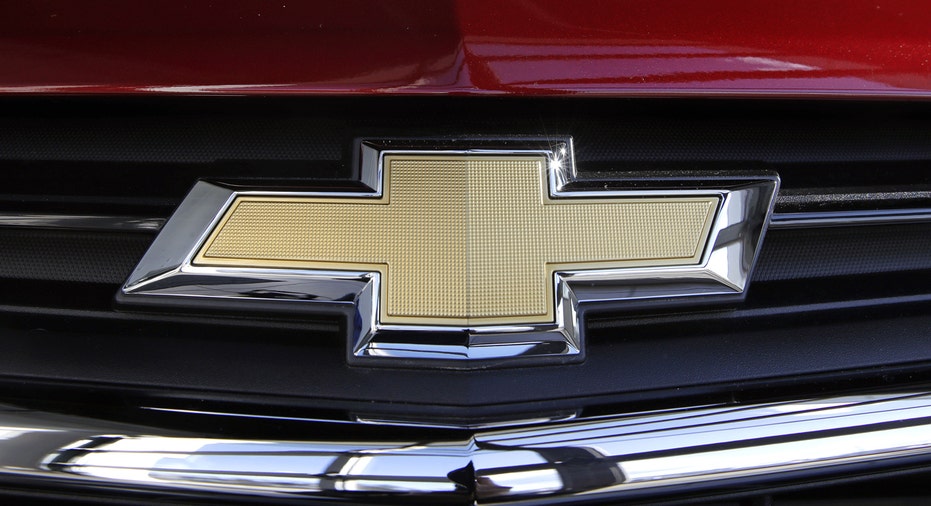 General Motors (NYSE:GM) will slow down production of small cars this summer, the industry's latest move to combat fading demand in the segment.
GM will extend the traditional two-week summer shutdown to as many as five weeks for two U.S. factories, according to union officials. The affected plants are located in Lordstown, Ohio, and Kansas City, Kansas.
Lordstown, near Cleveland, builds Chevrolet Cruze compact cars. The Fairfax plant in Kansas makes the Chevrolet Malibu midsize sedan.
The factories will temporarily stop production later in June. The shutdown is expected to end in July.
The additional shutdowns come as all automakers struggle to deal with a shrinking U.S. market that is dramatically shifting away from cars toward trucks and SUVs of all sizes. Some are continuing to produce cars and selling them to rental car companies or offering big discounts to individual buyers while others are cutting production. Through May, U.S. car sales were down 11 percent while truck and SUV sales rose nearly 5 percent, according to Autodata Corp.
Also, overall demand for vehicles is slowing after seven years of growth. Total U.S. sales are down 2 percent through May and many analysts are predicting that full-year sales will slow to 17.2 million, compared with last year's record of 17.5 million.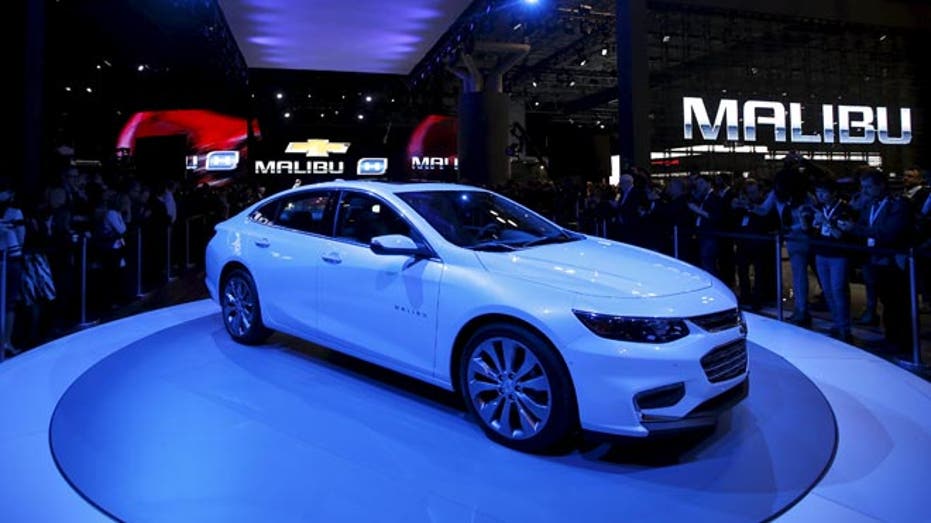 Robert Morales, president of a United Auto Workers union local at the Lordstown factory, says the plant will stop production for the last two weeks in June and another three weeks in July. "It's just to align with market demand, that's all," he said Wednesday.
The Lordstown plant has about 3,000 hourly and salaried workers. Last year GM suspended the third shift at the plant indefinitely as demand dropped. The Fairfax plant has about 3,500 workers.
It was unclear whether other GM plants will see extended summer shutdowns, which normally happen over the July 4 holiday as factories switch to the next model year.
Spokesman Jim Cain would not comment on specifics of the shutdowns, He did say that GM full-size pickup truck factories also would have longer-than-normal summer shutdowns because they are switching over to an all new truck for the 2018 model year.
Normally workers get most of their pay through unemployment benefits and company subsidies. But that only lasts for about a year.
Cruze sales are up 36 percent this year due largely to sales to rental car companies and other "fleet" buyers. Sales to individual buyers are down 3 percent. Malibu sales are down 30 percent through May, including a 54 percent dip in fleet sales, according to Cain.
GM, he said, is cutting rental car sales even as car sales slump in order to protect profit margins and resale values of its used cars.
According to Ward's Automotive, GM dealers have enough Cruzes to handle 87 days worth of sales, while they have 67 days worth of Malibus. Automakers consider a 60-day supply optimal to give customers adequate choices.