GM Expands Maven Car-Sharing in New York City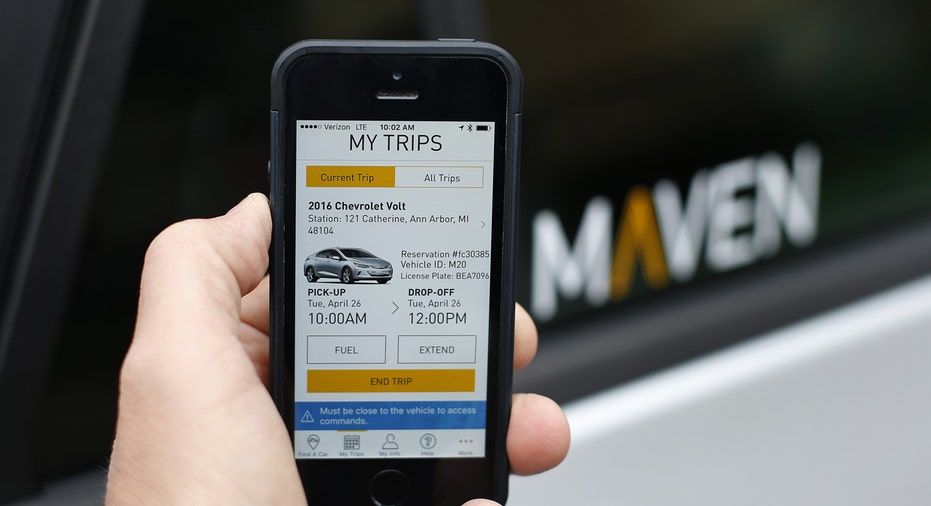 General Motors (NYSE:GM) said Monday its Maven car-sharing service is expanding in New York City.
The automaker, which launched Maven a little more than a year ago, has recently added more cities and options such as a service created for freelancers in need of a ride. Maven has now launched its consumer program in the Big Apple, making more than 80 vehicles available to rent in Manhattan. GM plans to bring Maven into the outer boroughs.
"The addition of Maven City car sharing is an opportunity to showcase what we have learned. We crafted this experience with residents of the city in mind and see this as becoming part of the lifestyle of New Yorkers," Julia Steyn, vice president of General Motors Urban Mobility and Maven, said in a statement.
Personal vehicles owned by New Yorkers sit idle 95% of the time, according to the company.
Maven allows members to rent GM vehicles through a mobile app. Consumers in 17 North American cities, including San Francisco and Washington, D.C., can pick up a vehicle for hourly or daily reservations. Insurance and fuel costs are included. Prices are based on the vehicle type and model, with cars like the Chevrolet Cruise, Chevrolet Bolt and Cadillac Escalade available to rent.
In addition to on-demand rentals, Maven offers transportation services to residential communities and commercial entities.