GM earnings fall, outlook holds steady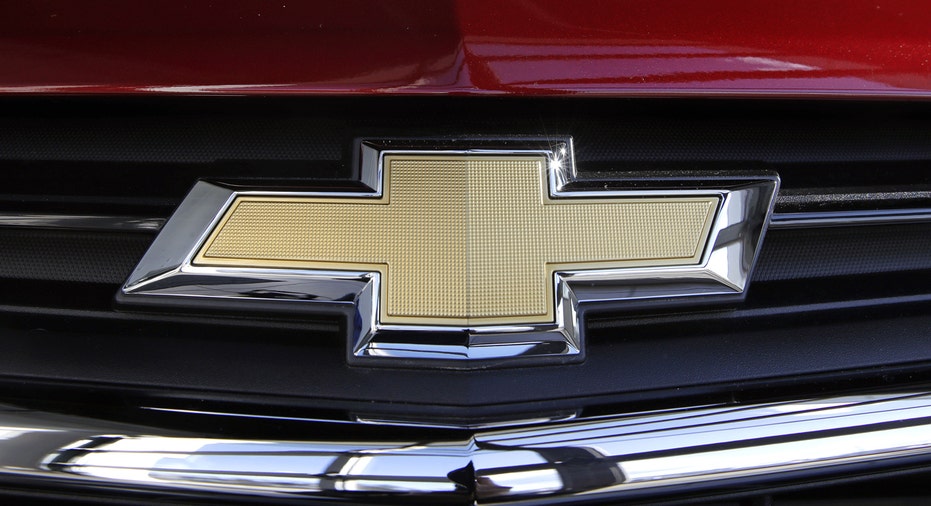 General Motors (NYSE:GM) on Tuesday reported a decline in second-quarter earnings, although the automaker maintained its full-year view amid robust U.S. sales of lucrative SUVs.
GM said its quarterly net profit dropped more than 40%, partly the result of a $770 million loss related to the sale of its European business. The company also booked $655 million in one-time charges from the sale of its South African unit and its restructuring plan in India.
The nation's largest automaker announced those moves earlier this year, saying it will focus on its most profitable markets around the world. In Europe, where it struggled to reverse its losses, GM will sell its Opel and Vauxhall brands to PSA Group, the French parent of Peugeot, for $2.33 billion. The deal, announced in March, is expected to close by the end of the year. GM later said it would exit South Africa and cease selling vehicles in India.
GM has also sought to firm up its balance sheet by reducing sales that offer weaker returns, such as small cars and rental fleets. The cuts contributed to a decline in GM's overall U.S. sales during the most recent period. GM sold 725,000 vehicles domestically, down from 755,000 in the second quarter of 2016. Daily rental sales accounted for 6% of those sales, the lowest among full-line automakers, according to GM.
Retail SUV sales, which generate healthy profits for automakers, were up 24% in the U.S., the best results in GM history.
GM reported overall net income of $2.4 billion from continuing operations, below last year's record of $2.87 billion. Excluding one-time costs, adjusted earnings came in at $1.89, which beat analysts' average estimate of $1.69 per share.
Revenue fell 1.1% to $37 billion, below expectations for $40.15 billion.
In a statement, GM Chief Financial Officer Chuck Stevens said the automaker had a strong quarter in North America and China, and it remains on track to meet its financial targets "with an aggressive launch cadence still ahead this year."
GM previously issued a forecast for 2017 earnings of $6 to $6.50 per share.
Shares rose 0.8% to $36.11 in pre-market trading. GM has gained 2.81% so far this year, trailing the broader S&P 500's 10.4% rise.