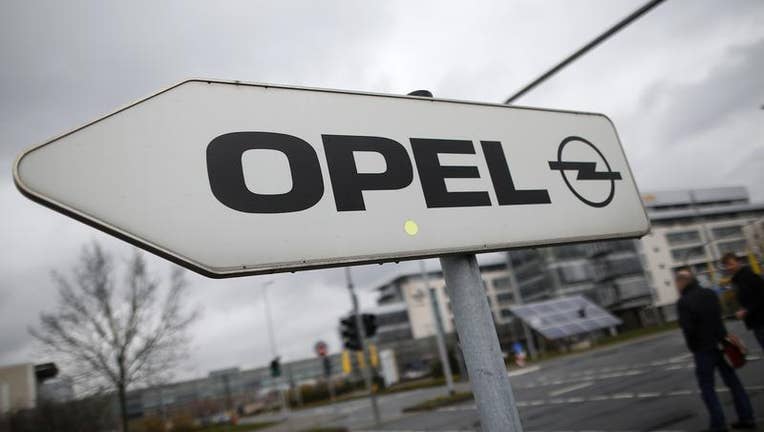 General Motors (NYSE:GM) Chief Executive Dan Akerson said on Wednesday the automaker plans to invest $5.2 billion in European brand Opel by the end of 2016.
Akerson, who made the comments at Opel's headquarters in Germany, added GM expects a slight improvement this year, but its European business will likely report a 14th consecutive annual loss.
There has long been speculation that GM could sell Opel or move it into a joint venture with French automaker PSA Peugeot Citroen, in which GM maintains partial ownership.
Akerson sought to put an end to those rumors, saying GM must work to strengthen its European business.
"As a global automotive company, GM needs a strong presence in Europe, both in design and development as in manufacturing and sales," Akerson said, according to Reuters. "Opel is key to our success and enjoys the full support of its parent company."
However, the chief executive declined to comment when asked if GM's Opel investment guarantees the brand will remain a GM-owned automaker through 2016. Reuters said Opel Chairman Steve Girsky commented that speculation of a sale was unfounded.
GM posted a $1.8 billion operating loss last year, more than double the $700 million loss reported in 2011. The U.S. automaker expects to achieve profitability in the region in the middle of the decade.
The company's investment is designed to boost new product launches. Opel currently plans to release 23 new models and 13 new engines.
Competitors also have struggled in Europe as the car market there narrowed by an estimated 10% in the first quarter and 2012 volumes fell to 17-year lows.
German carmaker Daimler said earlier on Wednesday it may cut its 2013 profit forecast on declining auto demand, while Fiat CEO Sergio Marchionne has warned that losses could come in worse than expected.
GM shares climbed 1.4% to $27.92 in early morning trading.