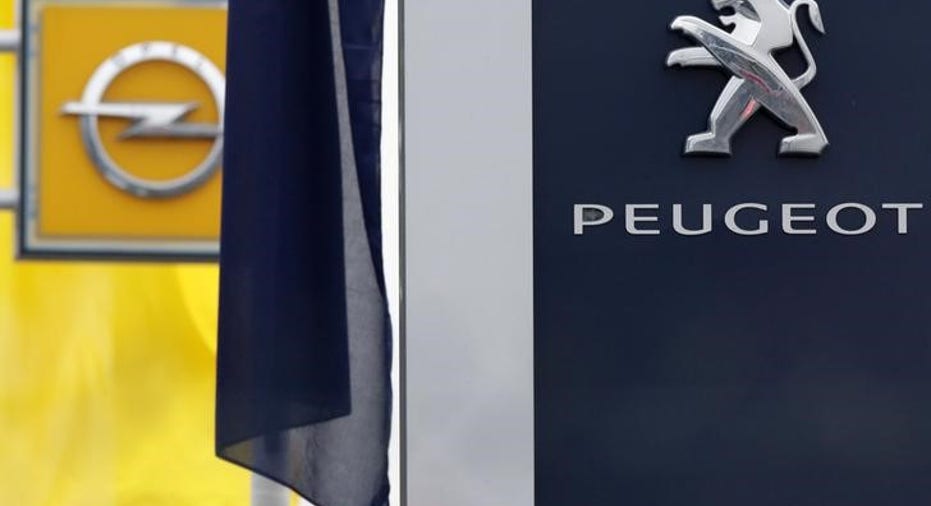 General Motors (NYSE:GM) said Tuesday it completed the sale of its European business to PSA Group, the owner of French car brand Peugeot.
The largest U.S. automaker has revamped its international portfolio this year. In addition to shedding its Opel and Vauxhall brands for $2.33 billion, GM has ended sales in India and exited South Africa.
"We've taken another bold step in our ongoing work to transform GM," GM President Dan Ammann said in a statement on the European sale. "This transaction allows us to sharply focus our resources on higher-return opportunities as we expand our technical and business leadership in the future of mobility."
GM's sale of its European financial unit to PSA Group and BNP Paribas (OTC:BNPQY) is on track to close later this year.
Shares fell 3.1% to $34.85 in recent trading, as GM joined rival automakers in reporting weaker July U.S. sales.