Gloomy Earnings Expectations Weigh on European Stocks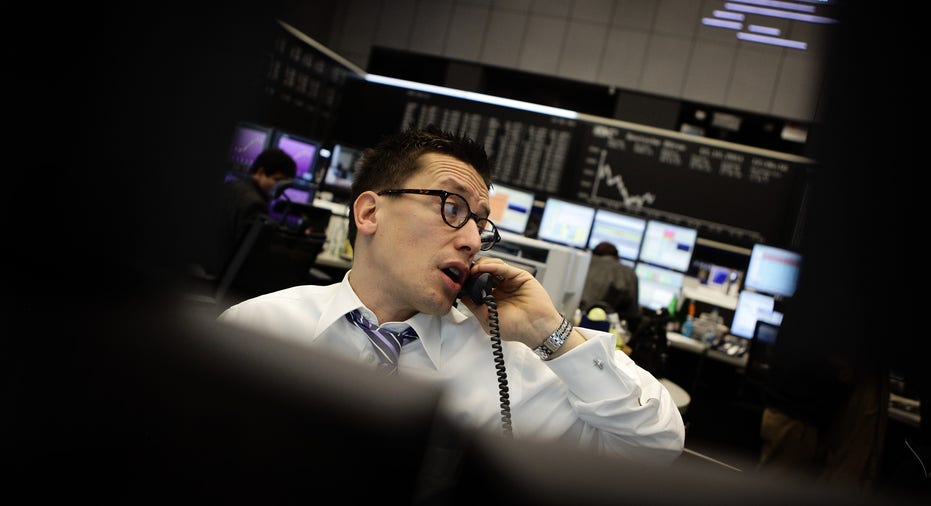 European shares fell for the third day running on Wednesday, pegged back by expectations of weak corporate results that may weigh on equity markets into next month.
Italy's one-year borrowing costs also edged up at an auction of short-term debt, and traders pointed to that as a sign that investors had turned firmly negative on the prospect of the euro zone's debt crisis easing swiftly.
The FTSEurofirst 300 index fell 0.4 percent to 1,091.77 points, while the euro zone Euro STOXX 50 index fell 0.6 percent to 2,458.22 points.
Equity markets have rallied since July, when world monetary authorities including the European Central Bank pledged strong new action to improve the economic situation.
However, injections of cash into the financial system by central banks have failed to prevent a weakening in global growth and that will likely undermine company results.
"I don't see much positive news coming from the European earnings season," said JN Financial investment manager Edward Smyth.
Danish luxury stereo and television maker Bang & Olufsen fell 4.4 percent on Wednesday after reporting a widening in pre-tax losses.
French bank Exane BNP Paribas also warned that the third-quarter at French advertising group Publicis might not be as strong as expected, leading to Publicis falling 2.7 percent and making it one of the worst performers on the FTSEurofirst 300.
EURO THREAT
According to Thomson Reuters Starmine forecast data, the earnings growth of companies in the pan-European STOXX 600 index will contract by 2.9 percent each year, on average, over the next five years.
The weak economic outlook was highlighted by the International Monetary Fund (IMF), which reported that the euro zone's debt crisis had contributed to "very fragile" confidence in the global financial system.
Greece is struggling with the terms of its bailout deal, while uncertainty remains over the timing of any eventual Spanish request for a broader sovereign rescue package on top of already agreed aid for its banks.
The rise in Italy's one-year borrowing costs also hurt sentiment.
"Yields went up at the Italian auction, and everyone has their eyes on these. It's an indication that risk aversion is on the rise again in Europe," said David Thebault, head of quantitative sales trading, at Global Equities.
The Euro STOXX 50 index has fallen around 3 percent so far this week.
Adrian Slack, head of equities at Bastion Capital, said he would look take up a "short" position - which bets on future falls - on the Euro STOXX 50 after it fell below the 2,473 point level.
JN Financial's Smyth said he would look to take a 'long' position - which bets on a future rise in an asset - on the Euro STOXX 50 if it fell to around the 2,450 point level.