Global Stocks Stable After Two Days of Gains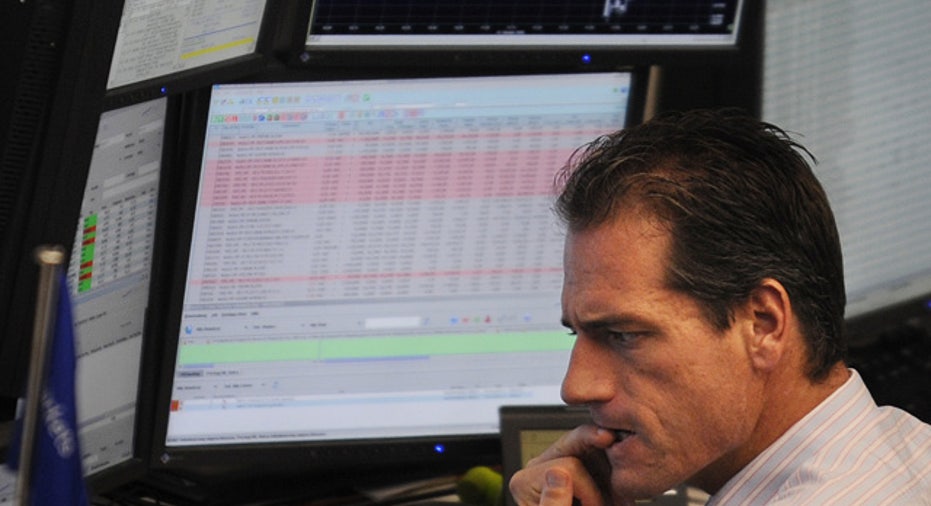 Global stocks mostly stabilized following a two-day bounceback in risk assets, on track for a subdued end to a turbulent first half of the year.
Futures pointed to a flat open for the S&P 500 Thursday, while the Stoxx Europe 600 inched down 0.1% in morning trade. Both indexes on Wednesday posted their largest two-day gain since February, as investors continued to parse the impact of the U.K.'s surprise vote to leave the European Union.
Bank stocks in Europe led losses, a day after the U.S. banking units of Deutsche Bank AG and Banco Santander SA failed the Federal Reserve's annual stress tests. The International Monetary Fund Wednesday also named Deutsche Bank as the riskiest financial institution in the world as the potential to be the source of external shocks to the financial system.
Earlier, stocks in Japan and Shanghai closed little changed, while Hong Kong's Hang Seng Index added 1.8%. Australia's S&P ASX 200 also rose 1.8%, led by energy and mining shares.
Thursday's moves followed two days of steep gains on Wall Street and around the world, as stocks rebounded from major losses in the aftermath of the U.K.'s surprise vote to exit the European Union.
The U.K.'s export-heavy FTSE 100 index has returned to where it was before the June 23 vote, though the more-domestically oriented FTSE 250 Index remains sharply lower, and core government bond yields remain depressed.
In commodities, Brent crude oil fell 1.1% to $50.77 a barrel after oil prices posted their biggest gain in over two months. Gold was down 0.5% at $1,320 an ounce.
In currencies, the pound inched up 0.2% against the dollar to $1.3470, while the euro was down 0.1% against the dollar at $1.1115.