Global Oil Markets to Balance Out, IEA Says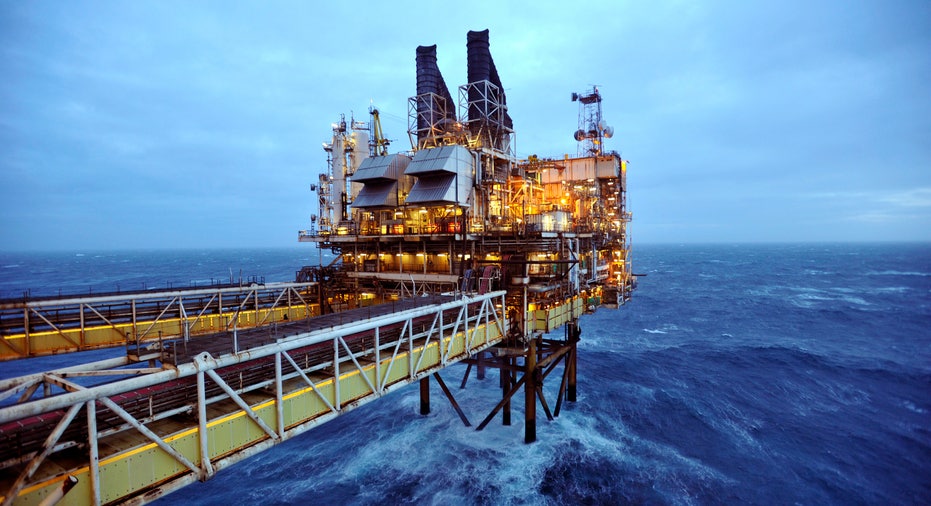 Global oil markets are moving close to balance in the second half of this year on a significantly stronger than expected oil demand and unexpected supply disruptions, the International Energy Agency said Tuesday.
"Less oil has been stockpiled than we originally expected," and the oversupply in the first half of this year is likely to stand around 800,000 barrels a day, down from the 1.5 million barrels initially anticipated, the Paris-based IEA said in its closely watched monthly oil-market report.
Unplanned shut-ins in Canada and Nigeria as well as the expected drop of 900,000 barrels a day in production from producers outside the Organization of the Petroleum Exporting Countries will help the markets to rebalance, it said.
"But we must not forget that there are large volumes of shut-in production, mainly in Nigeria and Libya, that could return to the market, and the strong start for oil demand growth seen this year might not be maintained," the adviser to industrialized nations said.
"An enormous inventory overhang," is likely to dampen prospects of a significant increase in oil prices, it said.
Global oil demand in the first quarter of 2016 has been revised up to 1.6 million barrels a day, and growth for this year will be 1.3 million barrels a day, the IEA said.
In its first oil-consumption assessment of next year, the IEA sees global oil demand growing steadily by 1.3 million barrels a day. Non-OPEC supply is expected to see a modest rise of 200,000 barrels a day in 2017, but gains will be almost entirely accounted for by Canada and Brazil, where growth was hindered by unscheduled outages this year.
OPEC production is seen growing modestly in 2017 and global oil stocks will build slightly in the first half of next year before falling slightly more in the second half. For the year as a whole there will be a very small stock draw of 100,000 barrels, it said.
The IEA said that outages in OPEC and non-OPEC countries cut global oil supply by nearly 800,000 barrels a day in May, the first significant drop since early 2013. Non-OPEC oil supplies are estimated to have plunged by more than 650,000 barrels a day last month, as a devastating wildfire in Alberta slashed Canadian oil sands production.
OPEC, which pumps about a third of the world's crude, saw its output falling by 110,000 barrels a day in May to 32.61 million barrels as big losses in Nigeria due to oil sector sabotage more than offset higher output from the Middle East.
Iran's crude output rose by 80,000 barrels a day to 3.64 million barrels--the highest since June 2011. The Persian country, which has emerged as OPEC's fastest source of supply growth this year, is expected to see its production averaging slightly below 3.6 million barrels a day and in 2017 it could run just above 3.7 million barrels a day, the IEA said.
Write to Summer Said at summer.said@wsj.com