Global Markets Seek Safety as Summer Risks Loom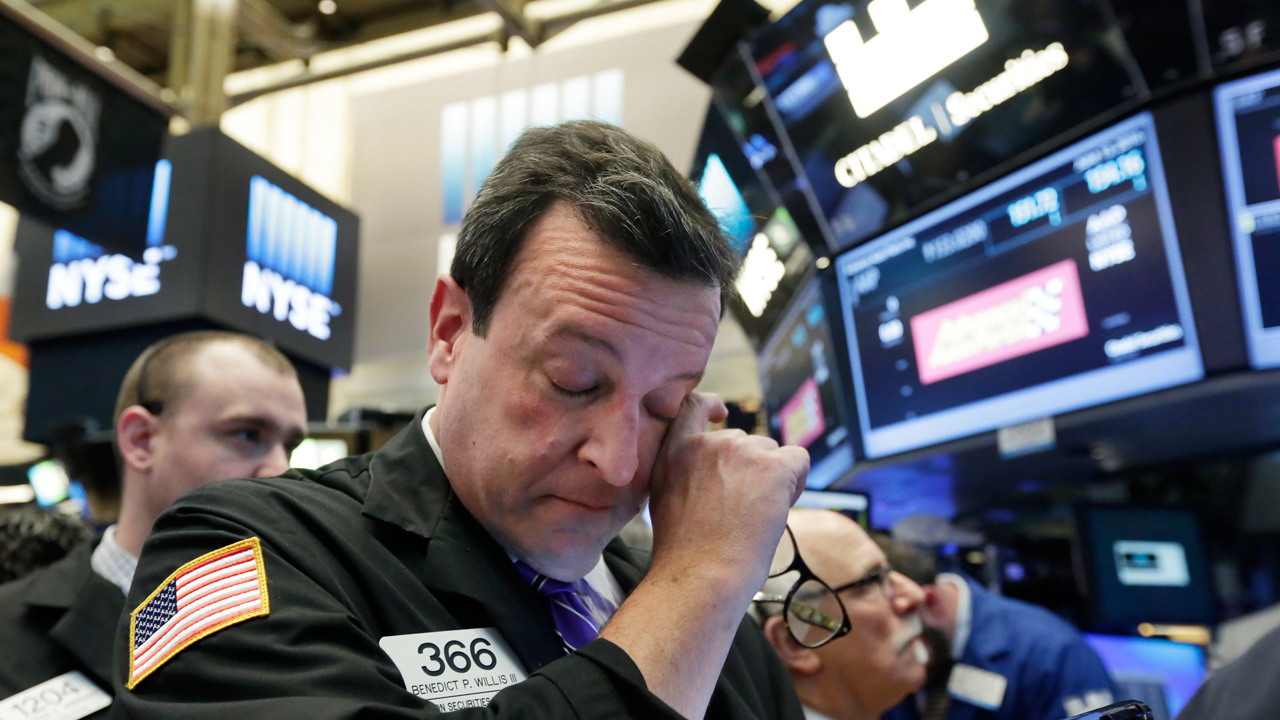 Continue Reading Below
Advertisement
Over in Europe, equities fared a little better, though risk-off sentiment prevailed as the broad Stoxx Europe 600 index traded 1.84% lower. The U.K.'s FTSE 100 ended down 1.16%, while the German Dax fell 1.80% and the French CAC 40 erased 1.85%.
Gold prices rose 0.85% to $1,286, while the yield on the 10-year U.S. Treasury bond declined 1.28% to 1.618%. Yields move inversely to prices.
"The Brexit-shaped shadow that looms over markets is also joined by an FOMC meeting this week, which while predictable by action, is less certain by tone," IG Market Analyst Joshua Mahony said in a note. "There is a high likeliness that at a time where risks are so high, market sentiment will continue to drive volatility for the next 10 days."
Back in the U.S., the markets took on a more calm tone as traders awaited the Wednesday decision on interest rates for the FOMC. Odds for an interest rate increase at the end of the June meeting, as indicated by Fed funds futures – a tool used to predict market expectations for changes in monetary policy, stood at just 2%, while expectations for a rate rise in July hold at 23%.
Gary Kaltbaum, president of Kaltbaum Capital Management, said the intangible confidence means a lot to the market. With fears of global growth, Brexit, and future Federal Reserve rate hikes looming on the near to medium-term horizons, and coupled with slow earnings growth in the U.S. and ultra-accommodative monetary policy across the world, it's a reason for investors to assume a more risk-averse positioning.
IG Senior Market Analyst Chris Beauchamp wrote that while Microsoft's (NASDAQ:MSFT) $26.2 billion LinkedIn (NASDAQ:LNKD) buy, announced ahead of the opening bell Monday, has helped provide a distraction for investors, the atmosphere remained decidedly cautious.
"The pre-[U.K.] referendum tantrum appears to be setting in among investors. The parallel with the Scotland vote in 2014 is eerie; As the vote looms, markets have become increasingly jittery," he said.