Global IPO Activity Kicks Off 2014 With 70% Gain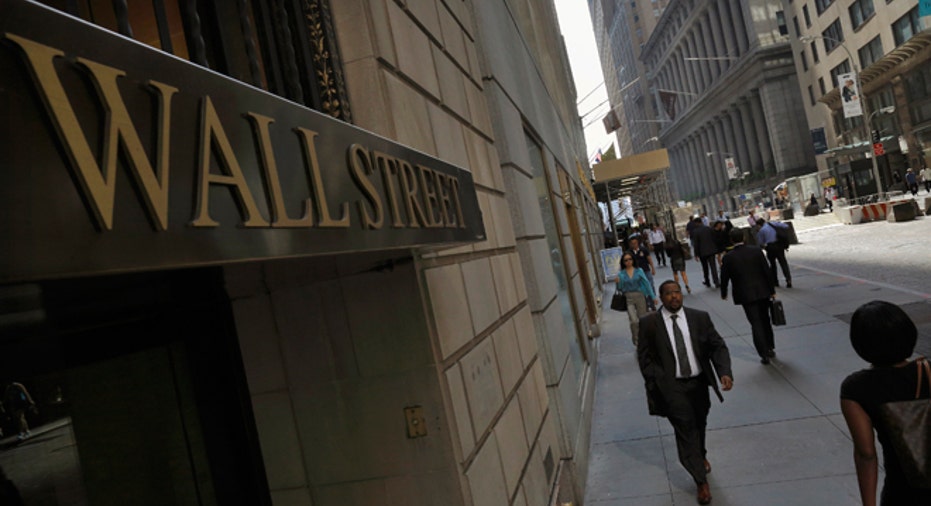 Global initial public offerings have soared 70% to a combined $28.2 billion so far this year, according to data from Thomson Reuters.
Companies are increasingly looking to go public amid a rebound in equity markets. In the U.S., recent IPO filings include investment bank Moelis & Co., mobile game maker King Digital Entertainment and food-ordering app GrubHub.
IPO activity in 2014 has been driven by the U.S., where proceeds have totaled $7.6 billion year-to-date. European countries contributed a total of $8 billion, while IPO activity in Asia reached $10.6 billion.
U.S. follow-on offerings, or when companies issue stock following an IPO, are down 31% compared to the same period last year. That reflects the slowest annual start since 2012.
Total activity in equity capital markets, including IPOs, follow-ons and convertible bonds, jumped 128% in the media and entertainment sector, which also posted a 446% increase in activity for mergers and acquisitions.
Real estate, consumer staples and retail M&A all saw percentage declines in the double digits.
Announced M&A deals backed by private equity have hit $96.7 billion, up 12% versus the year-ago period. The figure, which includes Thursday's proposal by Cerberus Capital Management to buy Safeway (NYSE:SWY), marks the best start for private equity-backed M&A since 2007.
Morgan Stanley (NYSE:MS) has the biggest global share of total M&A activity, handling 49 deals valued at a combined $188.8 billion.