Global Crude Oil Prices Rise Ahead of Inventory Data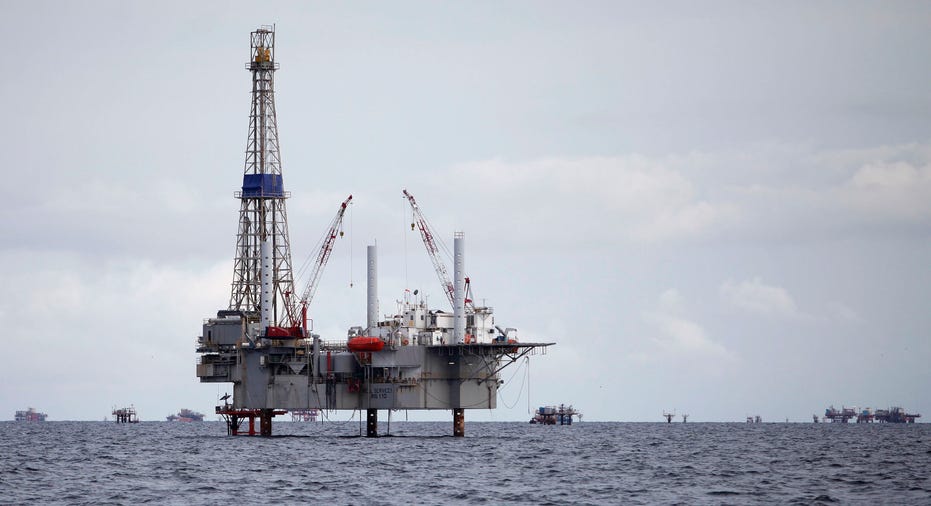 Oil prices edged higher on Thursday ahead of weekly U.S. stocks data, despite fresh signs of an economic slowdown in China and Japan that fueled concerns growth could be grinding to a halt.
Crude prices have fallen more than 3 percent this week on persistent worries over global demand and a supply glut.
Benchmark crude futures nevertheless posted modest gains ahead of the U.S. Department of Energy (DoE) oil stocks report at 1500 GMT, which is expected to show a rise, according to a Reuters survey.
Brent crude futures rose 21 cents to $47.79 per barrel by 0845 GMT. U.S. crude futures were up 35 cents at $44.50 a barrel.
"A lot of this rally will be profit-taking ahead of the DoE numbers," said Hamza Khan, commodities analyst at Netherlands-based ING Financial Markets.
"The stage is set for a recovery but as long as we keep getting disappointing numbers out of China it will weigh and delay a recovery," Khan said.
Japan's core machinery orders fell 3.6 percent in July, data showed on Thursday, much worse than a 3.7 percent increase expected by economists.
In Asia's biggest economy, China, the producer price index fell 5.9 percent in August from the same period last year, its 42nd consecutive month of decline and the biggest drop since the depths of the global financial crisis in late 2009.
Car sales in China fell 3.0 percent in August from a year earlier to 1.7 million vehicles, the fifth straight monthly drop as the country's slowest economic expansion in 25 years wiped out growth in the world's top auto market.
ANZ bank said global growth for 2016 and 2017 would hold around 3.5 percent, revised down from the 4 percent it had previously forecast.
Oil prices have fallen over 50 percent since June 2014 as soaring output clashed with slowing economies in Asia, the main growth engine for commodities in recent years.
The oil price fall was compounded after the Organization of the Petroleum Exporting Countries (OPEC), led by Saudi Arabia, decided last November to keep output high to defend market share.
The collapse in oil prices has had a heavy impact on the U.S. shale oil boom, the main driver of supply growth in recent years, as production is set to drop by 1 million barrels in 2016 from its 2015 peak.
(Additional reporting by Henning Gloystein in Singapore; Editing by Dale Hudson)