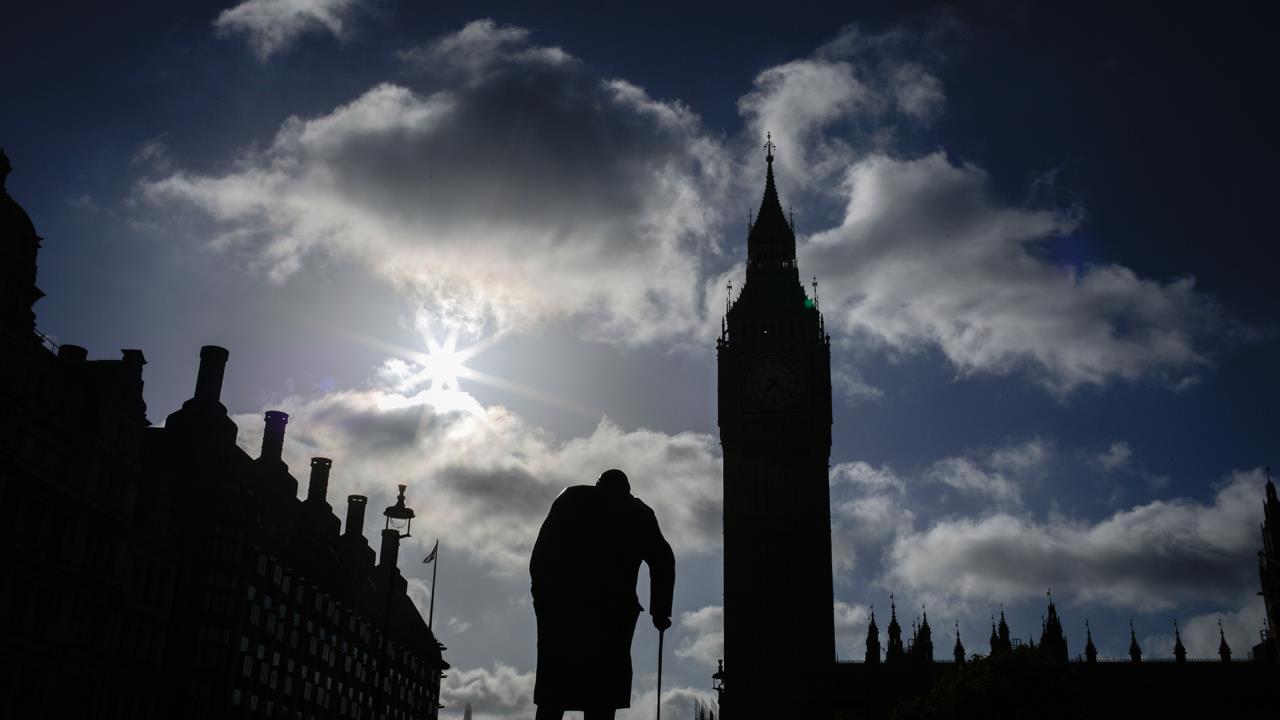 Tariffs levied around the world in 2018 now total more than $165 billion, and according to the European Union Chamber of Commerce, the import taxes are beginning to have an impact on the bottom lines of many global companies.
But one company that's receiving some fringe benefits from the tariffs is Wolters Kluwer, a Dutch company that works with firms across 180 countries, providing everything from tech services to tax consulting. Some of their biggest clients include Walmart, Microsoft and the Internal Revenue Service.
"For us, we're a company that benefits from any kind of change," Wolters Kluwer CEO Nancy McKinstry said during an interview with FOX Business' Liz Claman on Tuesday. "This has been a very busy time."
The core mission of the company, McKinstry said, is to keep their clients up to date on things like tax changes, health care changes and legal changes.
So with the sudden influx of international tariffs and the relatively new American tax code, the 180-year-old company has been advising its customers on how to navigate any major impact from the changes.
"They really look to our support to curate that and tell them what to worry about," McKinstry, an American, said. "Then they're also looking for productivity benefits."