Gilead signs $3B licensing deal for Sangamo's gene-editing platform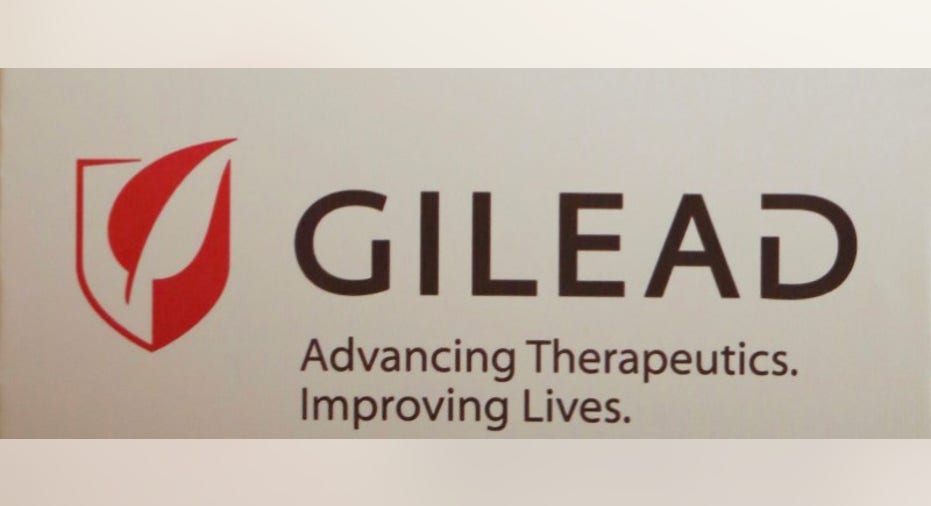 Feb 22 (Reuters) - U.S. drugmaker Gilead Sciences Inc will use Sangamo Therapeutics Inc's gene-editing technology to develop cancer treatments in a deal potentially worth about $3 billion to Sangamo, the companies said on Thursday.
Shares of Sangamo, a California-based drug developer, rose 8.1 percent to $23.50 in premarket trading.
Sangamo will receive $150 million upfront and is eligible for up to $3.01 billion in future payments tied to regulatory and other milestones.
Gilead's Kite Pharma subsidiary will use Sangamo's zinc finger nuclease platform for developing cell therapies for cancer.
The company bought Kite for $12 billion last year to get access to an emerging class of cancer immunotherapies called CAR-T.
Foster City, California-based Gilead, which also makes treatments for hepatitis C among other diseases, had signaled earlier this month that it would pursue collaborations with companies for gene-editing technology.
(Reporting by Manas Mishra in Bengaluru; Editing by Savio D'Souza and Sai Sachin Ravikumar)