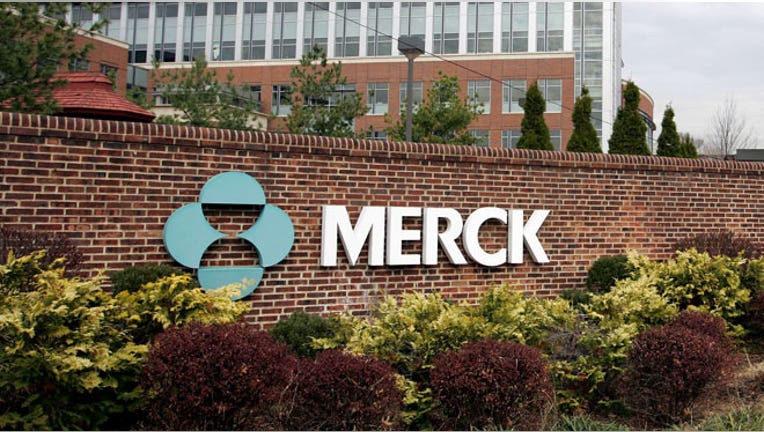 A federal jury in Delaware on Thursday ordered Gilead Sciences Inc. to pay $2.5 billion in damages to Merck & Co. for infringing its patents in developing hepatitis C drugs.
The patent-infringement decision, issued by a jury in a U.S. District Court in Delaware, involved two Gilead drugs that have rung up billions of dollars in sales, Sovaldi and Harvoni.
The jury decided that Gilead's two drugs violated the patents held by Idenix Pharmaceuticals, a company bought by Merck for $3.9 billion in 2014.
Gilead said it disagrees with the verdict and "intends to vigorously" appeal.
"We remain steadfast in our opinion that Idenix's U.S. patent is invalid, " Gilead said, adding that the ruling won't affect the company's ability to sell its hepatitis C drugs.
Merck said: "The jury's verdict upholds patent protections that are essential to the development of new medical treatments."