Germany's Mr. Austerity to leave _ but may not herald change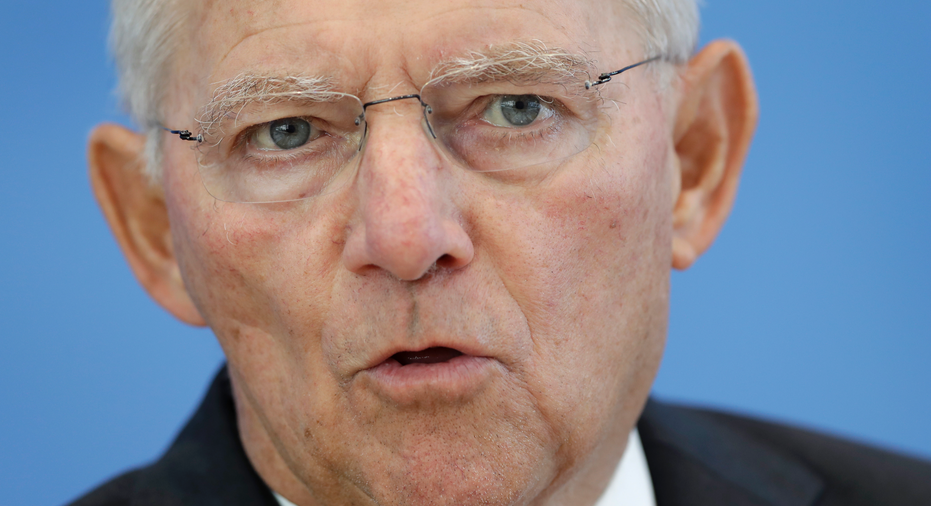 German Finance Minister Wolfgang Schaeuble, a leader during the eurozone's debt crisis and an often-resented advocate of spending cuts in troubled member countries, appears ready to leave his post — but there's no certainty his successor will be any less tight-fisted.
Leaders of Schaeuble's party, Chancellor Angela Merkel's Christian Democrats, said Wednesday that the 75-year-old would be nominated for speaker of Germany's lower house of parliament in the wake of Sunday's national elections.
As finance minister, Schaeuble ran budget surpluses and pushed for tough spending cuts in bailed-out countries like Greece.
It's not clear whether any successor would be more lenient; one party in talks to join Merkel's new government, the Free Democrats, had even proposed having Greece leave the euro.