Germany to Buy 6 Lockheed Aircraft for $966M: Reuters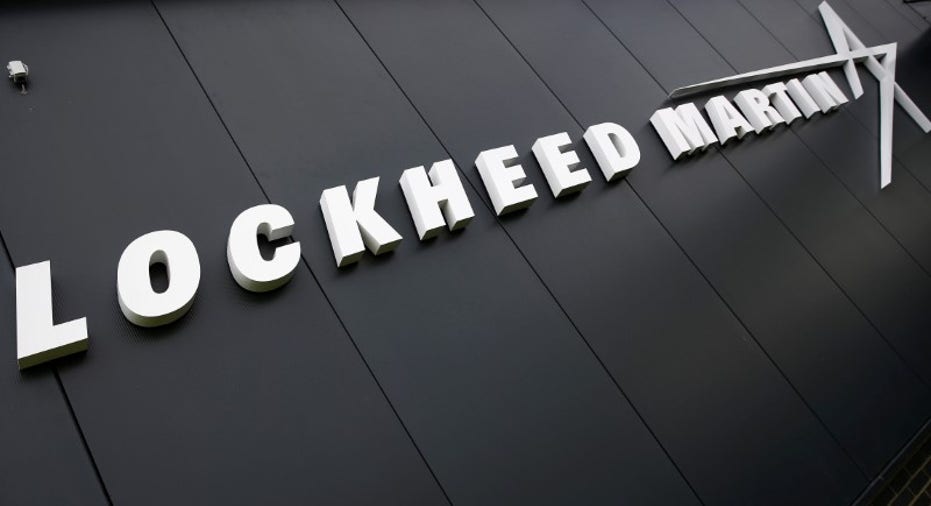 The German government plans to buy six Lockheed Martin C-130J military transport planes for around 900 million euros ($966 million) starting in 2019 under a joint operating agreement with France, German government documents show.
Germany and France first began working on the deal in October and announced broad outlines of their plans in February at a meeting of the NATO alliance, part of a broader push to increase European defense cooperation.
The German finance and defense ministries provided first concrete details about the cost of the aircraft -- and 110 million euros in additional costs for infrastructure and training simulators -- in documents sent to lawmakers, who must approve the funding for the planned German-French agreement.
The German finance ministry said Berlin would formally request procurement of the airplanes in 2019, according to the documents seen by Reuters.
France has already ordered four aircraft and plans to buy two more for the fleet, which is to be based in Evreux, France and operated jointly by both countries, the documents showed.
France would match Germany's spending of 110 million euros for infrastructure improvements at the air base and to buy simulators for joint training, they said.
The joint fleet is to be ready for use by 2021.
The German defense ministry told lawmakers that the simulators for the C-130J were built by Canadian firm CAE Inc , and official discussions with Canadian authorities about the procurement were planned in 2017.
The German air force had initially hoped to buy up to 12 C-130J military transports itself for the joint fleet so it could operate some in France, and set up a second base in Germany, according to multiple sources familiar with the matter.
The defense ministry settled on buying six aircraft, citing financial constraints, but several sources said the issue could be revisited in coming years.
"The need was identified and it hasn't changed," said one of the sources.
Germany says it need the C-130J transports to augment a planned fleet of 53 Airbus A400M transports and fill a capability gap that will come up starting in 2021 when Germany retires its fleet of smaller C-160 Transall transports, which can land at a broader array of airports and runways.