German unemployment remains steadily low in June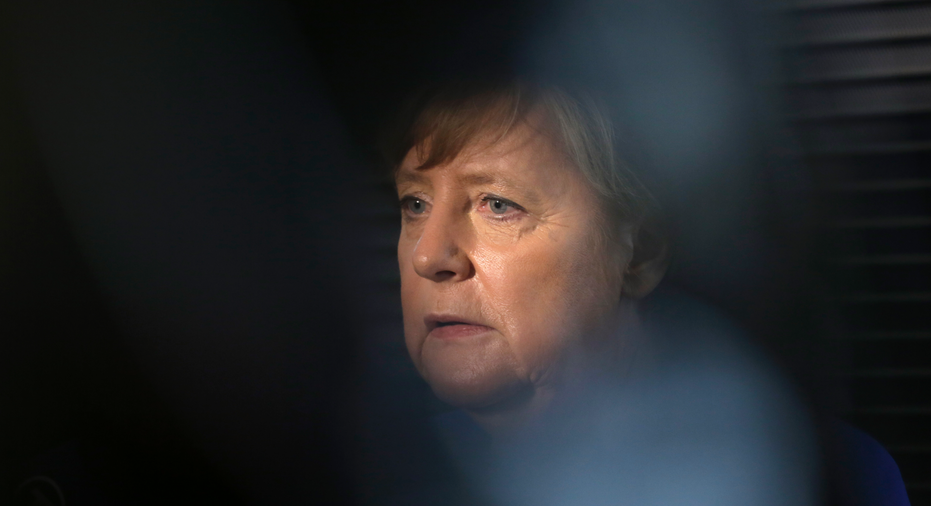 German unemployment remained steady at a post-reunification low in June, as the labor market in Europe's largest economy stayed strong.
The Federal Labor Agency said Friday that the unemployment rate was unchanged at 5.7 percent in June, adjusted for seasonal variations.
In unadjusted figures, the rate fell 0.1 percent to 5.5 percent, with 25,000 fewer unemployed people.
That was also 142,000 fewer unemployed over the same month a year ago.
The figures will likely provide a boost to Chancellor Angela Merkel's campaign ahead of September's election.