German unemployment drops again in October to 5.8 percent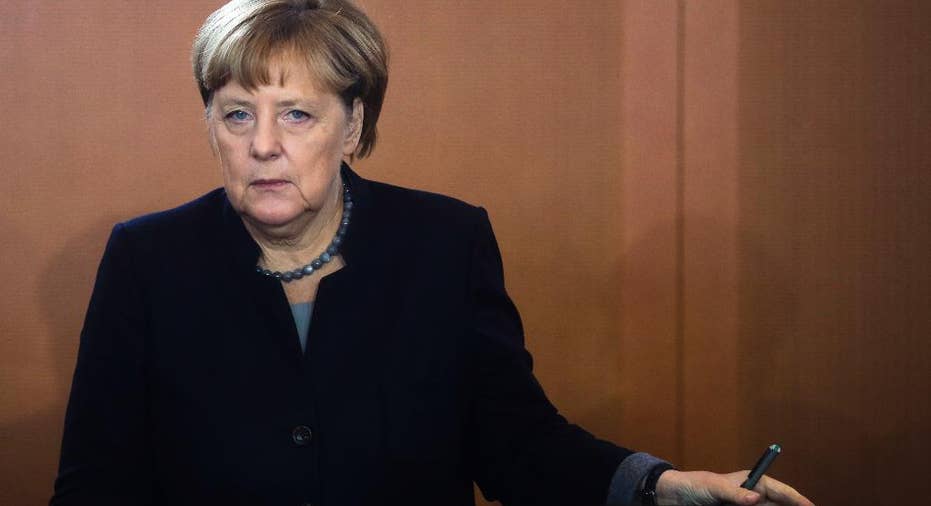 Government figures show that Germany's unemployment rate declined for the second month in a row in October, in another sign of the underlying strength of Europe's largest economy.
The Federal Labor Agency said Wednesday that the unemployment rate fell to 5.8 percent in October from September's 5.9 percent.
Some 68,000 fewer people were unemployed than in the previous month, with a total of 2.54 million people out of work.
When adjusted for seasonal factors, the rate fell to 6 percent in October from 6.1 percent the previous month.