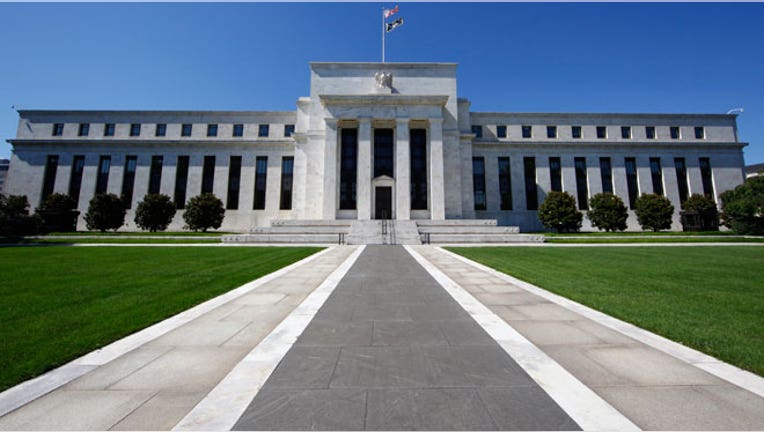 Leaders of the Group of Eight (G8) industrialized nations are likely to discuss the role of central banks and monetary policy at a summit in Northern Ireland next week, a German source said on Thursday.
"It is understandable that there are different views of the role of central banks and monetary policy around the world," said the German official, noting that leaders of three euro zone states, the United States, Britain, Japan, Russia and Canada, would represent a wide range of views.
"The introduction of looser monetary policy could form part of the discussions," the official told reporters.
A sell-off on global markets is accelerating as fears grow that central banks may start to scale back stimulus measures that helped push asset prices to historic highs this year.
The U.S. Federal Reserve has hinted it may start to slow down its money-printing, although the Bank of Japan - encouraged by the government - began a massive monetary stimulus program to revive its stagnant economy in April.
To euro zone nations, especially Germany, an independent central bank with a focus on stability is sacrosanct.
"It is important that we understand that we in Europe and the euro zone have a European Central Bank whose main goal is stability and which is independent," said the German official.
"There are differences in other countries and that is part of the discussion," the official added.
Although some European politicians, including German Finance Minister Wolfgang Schaeuble, have voiced concern about Japan's monetary stimulus, the world's third biggest economy has escaped censure at recent meetings of the world's richest nations.
German Chancellor Angela Merkel will have a bilateral meeting with Japanese Prime Minister Shinzo Abe during the summit, the official said.
(Additional reporting by Gernot Heller; Writing by Madeline Chambers; Editing by Catherine Evans)