German Social Democrats under pressure in coalition impasse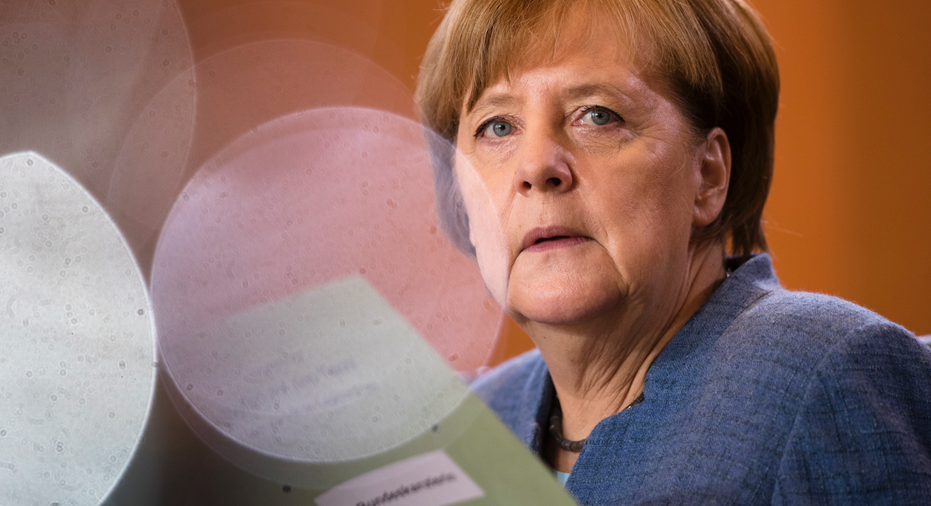 Germany's center-left Social Democrats are under pressure to halt the country's drift toward a new election after ruling out a repeat of their outgoing coalition with Chancellor Angela Merkel.
The Social Democrats were the junior partners in Merkel's government of the past four years, a "grand coalition" of Germany's biggest parties.
But the party said after a disastrous result in Germany's Sept. 24 election that it would go into opposition, and its leadership reiterated that stance Monday after Merkel's coalition talks with two smaller parties collapsed and insisted it isn't afraid of a new poll.
That position has drawn widespread criticism from other parties.
"In the interest of Germany's ability to act in Europe, the Social Democrats should think again very carefully about whether they shouldn't enter a government," the country's representative on the European Commission, Guenther Oettinger, told Der Spiegel magazine on Wednesday.
Oettinger is a member of Merkel's conservative Christian Democratic Union.
The heads of two influential German business lobby groups also said the country needs a new government soon.
The only two politically plausible coalitions with a parliamentary majority are the "grand coalition" or the alliance on which talks collapsed. If no one budges, the options are a minority government — never previously tried — or a new election.
The Social Democrats' leader, Martin Schulz, will meet Thursday with President Frank-Walter Steinmeier, who has urged politicians to compromise.
Deputy leader Ralf Stegner told news agency dpa that his party isn't backing off its refusal to join a new Merkel administration, but hinted at the possibility of giving a minority conservative government some support, at least on European and foreign policy issues.
"This is the parliament's hour," he said. "We must consider new forms of cooperation."
Stegner said that "new elections would be a confession of failure."
Merkel, however, has said that she is "very skeptical" about a minority government and new elections would be preferable if no coalition can be formed.