German lawmaker apologizes after racist slur on Twitter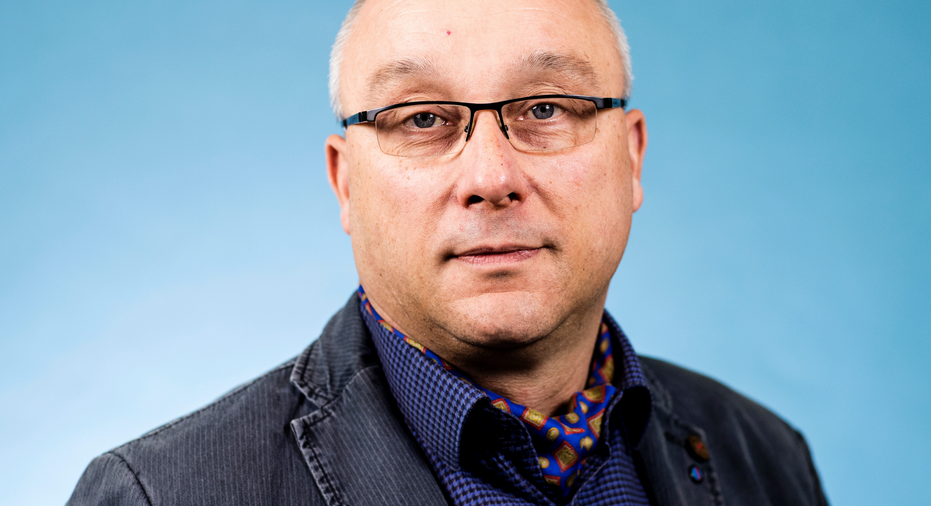 A lawmaker for the nationalist Alternative for Germany party is apologizing to the son of former tennis star Boris Becker following a racist outburst on Twitter.
Jens Maier claims the tweet that was directed at Noah Becker was posted by a member of his staff, who has since been disciplined.
A lawyer for Becker said Thursday the 23-year-old had filed a criminal complaint against Maier.
In an unusual step, the party on Friday released a copy of an email in which Maier said he regretted the "mishap," had issued a formal warning to the staffer and planned to apologize to Becker.
Maier, a judge from the eastern state of Saxony, is regarded as being on the far-right wing of the nationalist party.