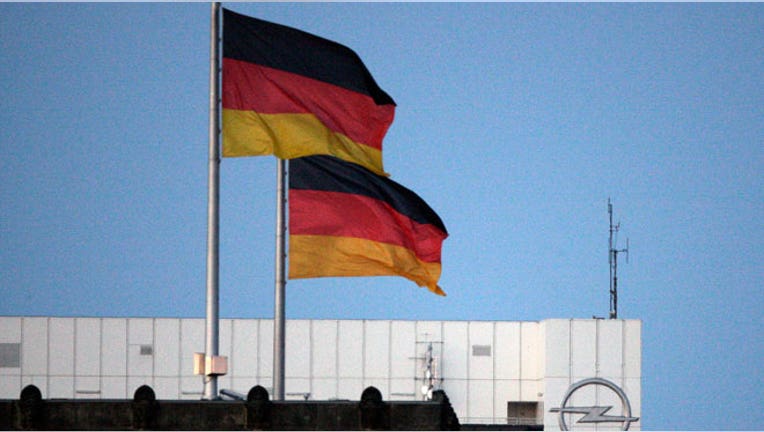 German analyst and investor sentiment fell sharply in April in a sign that a renewed flare-up of the euro zone crisis is hurting Europe's largest economy.
The Mannheim-based ZEW think tank said on Tuesday its monthly poll of economic sentiment fell to 36.3 points from 48.5 in March, undershooting the consensus forecast in a Reuters poll of 38 economists for a reading of 42.0.
The euro fell after the data was released. ZEW said the unresolved euro zone debt crisis was still a cause of uncertainty and the indicator was consistent with disappointing economic data.
The index was based on a survey of 243 analysts and investors conducted between April 2 and 15, ZEW said.
(Reporting by Eva Kuehnen and Sakari Suoninen; Writing by Madeline Chambers; Editing by Noah Barkin)