German government ups funding in fight against diesel bans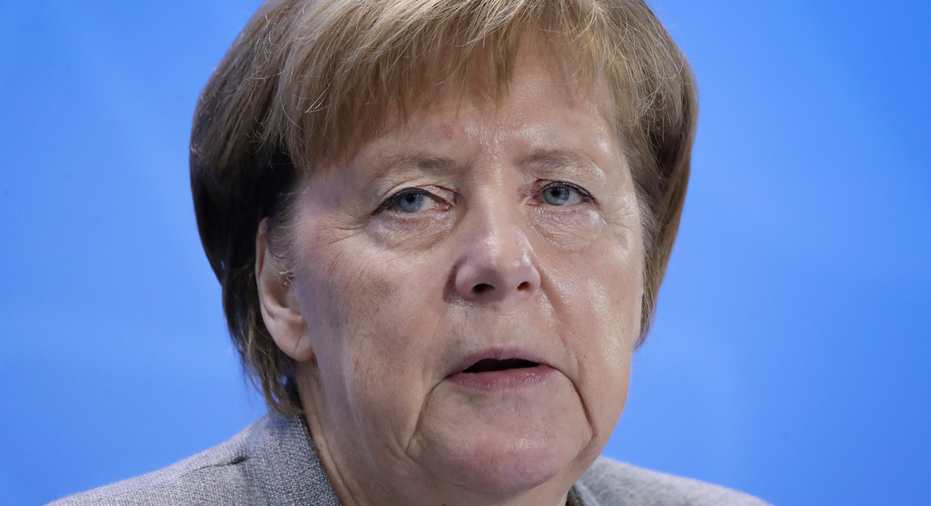 The German government is increasing funding for efforts to reduce emissions in the country's cities as it tries to avert further bans on driving diesel vehicles.
Chancellor Angela Merkel said after meeting city representatives on Monday that her government will boost a "clean air" program to 1.5 billion euros ($1.7 billion) from 1 billion euros.
It will also provide another 432 million euros to help upgrade municipal vehicles to higher emissions standards.
The German government has been struggling to placate drivers and local authorities angered by the prospect of an increasing number of diesel driving bans in many major cities, which courts have approved in light of excessive emissions.