German farmers expect poor harvest amid drought, record heat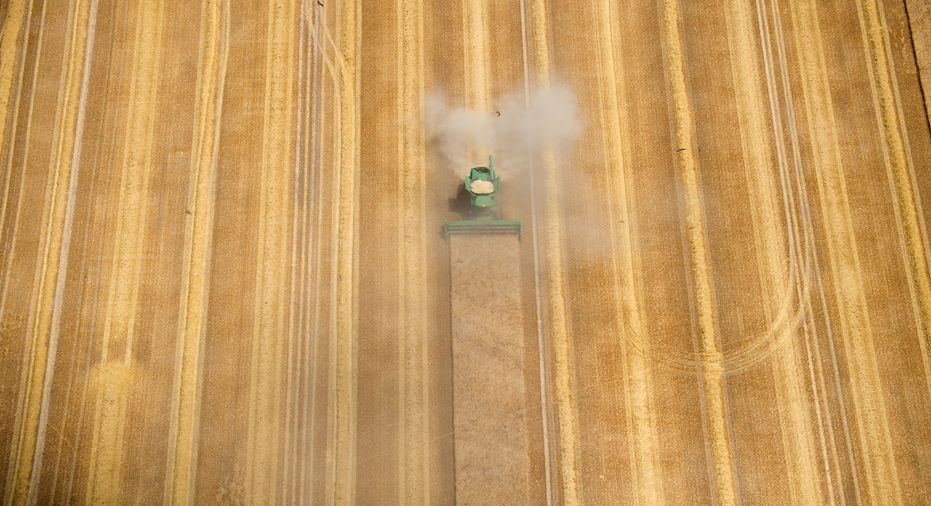 Germany's farmers expect a poor harvest this year due to a prolonged drought and an unusually long stretch of warm weather.
The head of Germany's farmers association, Joachim Rukwied, said Thursday that the grain harvest is expected to reach 41 million metric tons (45.2 million tons) this year, a drop of almost 20 percent compared with the recent five-year average.
Rukwied described conditions this year as "extreme," particularly in Germany's northeastern breadbasket state of Brandenburg.
He said a very short spring and record temperatures in May meant many crops failed to develop properly, prompting farmers to start harvesting early this year.
Scientists say much of Europe can expect to see average temperatures rise and extreme weather events increase over the coming decades, due to climate change.
___
This version corrects that the percentage drop is in comparison with the recent five-year average, not with 2017.